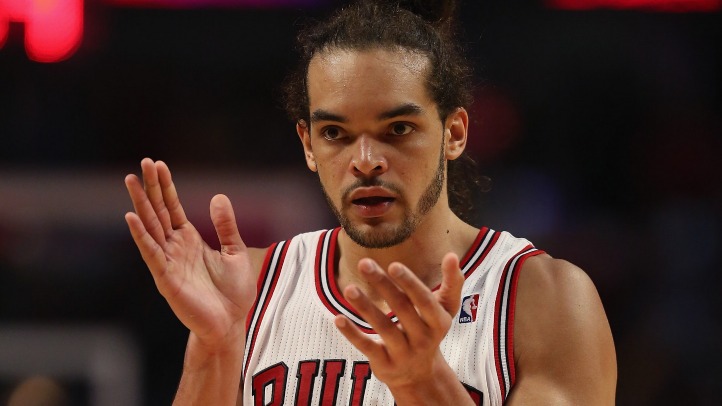 The Chicago Bulls have exhibited strong play on the court since the All-Star break and recently passed the Toronto Raptors in the standings for third place in the Eastern Conference. With just 11 games left in the regular season, a spot in this year's playoffs is all but a certainty.
Chicago is idle on Wednesday and won't play again until Friday night when they host the visiting Portland Trailblazers at the United Center. However, the Bulls can clinch a spot in the playoffs with a little help from the struggling New York Knicks.
New York was blown out by the Los Angeles Lakers in a nationally televised game on Tuesday night and will face the Sacramento Kings at Sleep Train Arena tonight. Should the Knicks lose, the Bulls will clinch their sixth consecutive playoff berth and ninth in the last decade.
It's a safe bet that there will be a number of Bulls fans rooting for the Kings on Wednesday night.