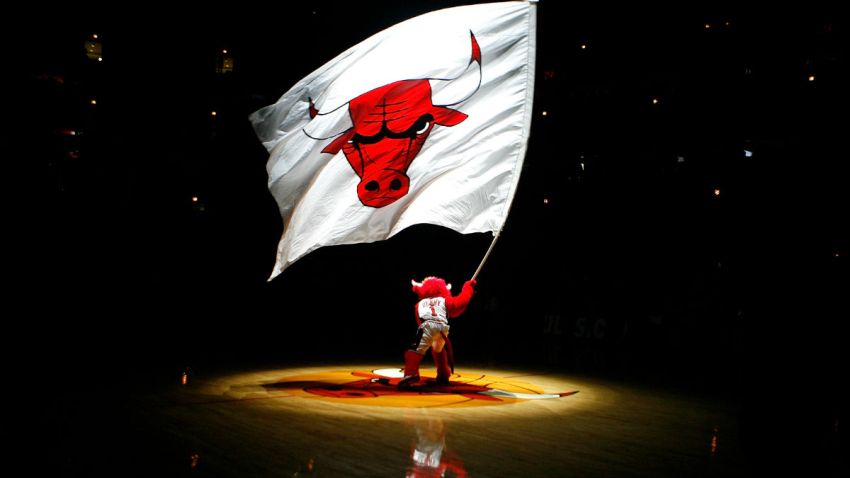 The Chicago Bulls had a rough season in the 2018-19 campaign, and they took the next step in their rebuild on Tuesday when they won the seventh pick in the NBA Draft.
The Bulls had a 12.5 percent chance of winning the top overall pick in the draft entering the night, the fourth-best odds among NBA teams. They also had a better than 36 percent chance of winning a top three pick in the selection process, but saw their chances fall apart as the Los Angeles Lakers, Memphis Grizzlies, and New Orleans Pelicans all jumped ahead of them into the top four selections.
The New York Knicks were the only team in the top four to remain there, as the draft lottery produced some unexpected results this year.
The Bulls now have owned the seventh overall pick in three consecutive years. They traded for the pick as part of the Jimmy Butler trade in 2017, acquiring Lauri Markkanen in the process, and last season the Bulls drafted Wendell Carter Jr. out of Duke.