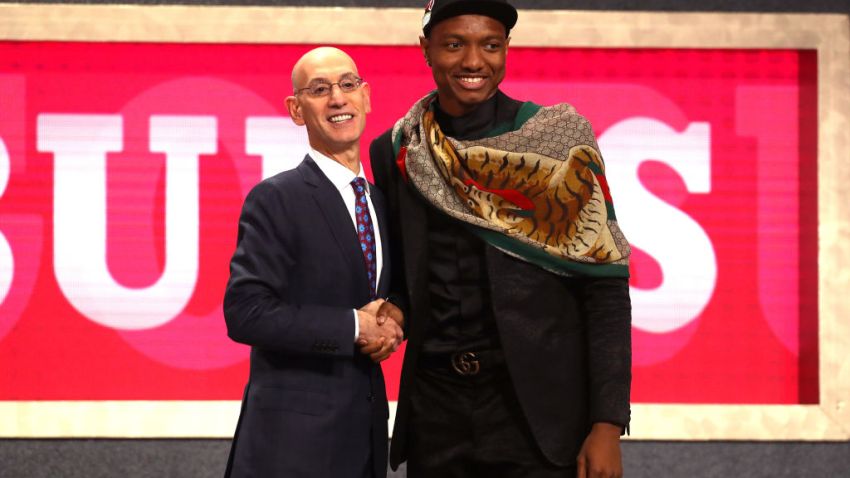 The Chicago Bulls held onto the number seven overall pick in the NBA Draft on Thursday night, selecting center Wendell Carter Jr. out of Duke University.
Carter Jr., who averaged 13.5 points and 9.1 rebounds per game in his final season, was named 2nd-Team All-ACC this season, and will look to team up with Bulls forward Lauri Markkanen to provide the team with a dynamic front-court.
The Bulls had reportedly been interested in several players, including Trae Young and Mo Bamba, but when both players were taken ahead of the number seven spot, the Bulls opted for the front-court option.
With the 22nd pick in the first round, the Bulls selected Chandler Hutchison out of Boise State. In four collegiate seasons, Hutchison averaged 12 points and 5.5 rebounds per game for the Broncos, and is an experienced player that the Bulls hope can make an immediate impact next season.