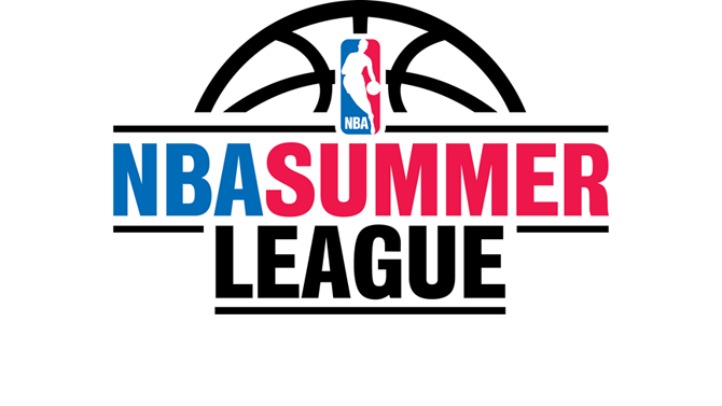 The Chicago Bulls fell to the Miami Heat in summer league action on Thursday night, 68-62. As a result, Miami advances to the winners bracket on Saturday while Chicago will play in the losers bracket on Friday night and take on whoever falls in the matchup between the Dallas Mavericks and Golden State Warriors.
After opening the preliminary round with a perfect 3-0 record and playing quality basketball in those first three games, Chicago came out sluggish in what was an all-around poor shooting affair between the Bulls and the Heat.
Chicago shot 31 percent from the field and 30 percent from the three-point line while also committing 15 turnovers in the game.
Marquis Teague led the Bulls in scoring with 21 points, but he was the only player to score in double-digits in the game. Andrew Goudelock, who leads the league in scoring, struggled to find the bottom of the net as he shot just 2-14 from the field and scored just five points in the game. Rookies Erik Murphy and Tony Snell also struggled, combining to shoot just 4-15 from the field with Snell contributing seven points and Murphy, five.
Even though it's summer league and the games don't count, any loss to the Heat is sure to be painful to Bulls fans. Chicago will play their final game in Las Vegas at 9 p.m. on Friday night.
Normal 0 false false false EN-US JA X-NONE /* Style Definitions */ table.MsoNormalTable {mso-style-name:"Table Normal"; mso-tstyle-rowband-size:0; mso-tstyle-colband-size:0; mso-style-noshow:yes; mso-style-priority:99; mso-style-parent:""; mso-padding-alt:0in 5.4pt 0in 5.4pt; mso-para-margin:0in; mso-para-margin-bottom:.0001pt; mso-pagination:widow-orphan; font-size:12.0pt; font-family:Cambria; mso-ascii-font-family:Cambria; mso-ascii-theme-font:minor-latin; mso-hansi-font-family:Cambria; mso-hansi-theme-font:minor-latin;} Follow Outside Shot on Twitter (@Outside_Shot) for more Bulls news and information