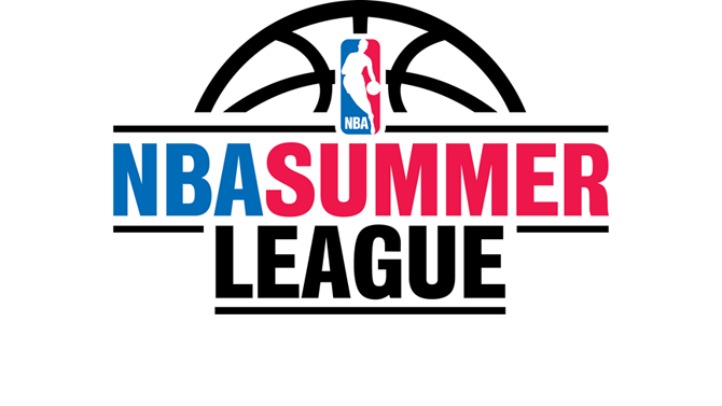 The Chicago Bulls will take on a familiar foe in the opener of the NBA Summer League tournament on Thursday night. The Miami Heat defeated the New York Knicks in their opening round tourney game and as a result, they move on to face the No. 2 seeded Bulls who earned a first-round bye after finishing 3-0 in preliminary play.
Although summer league games don't count for much more than bragging rights, Thursday night's matchup between the Heat and Bulls adds another layer to one of the NBA's most intense rivalries going back the last three seasons.
This new summer league format has certainly raised the level of competition to what has long been an exhibition of bad basketball, for the most part. Now the games seem a lot more competitive as players seem to not only be playing to impress coaches and scouts, but more importantly, playing to win.
The Bulls (3-0) and Heat (2-2) tip-off from Cox Pavilion at 9 p.m. CT.
Normal 0 false false false EN-US JA X-NONE /* Style Definitions */ table.MsoNormalTable {mso-style-name:"Table Normal"; mso-tstyle-rowband-size:0; mso-tstyle-colband-size:0; mso-style-noshow:yes; mso-style-priority:99; mso-style-parent:""; mso-padding-alt:0in 5.4pt 0in 5.4pt; mso-para-margin:0in; mso-para-margin-bottom:.0001pt; mso-pagination:widow-orphan; font-size:12.0pt; font-family:Cambria; mso-ascii-font-family:Cambria; mso-ascii-theme-font:minor-latin; mso-hansi-font-family:Cambria; mso-hansi-theme-font:minor-latin;} Follow Outside Shot on Twitter (@Outside_Shot) for more Bulls news and information