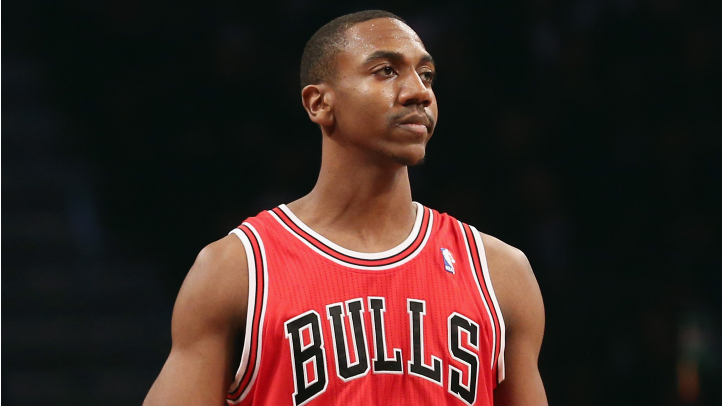 The Chicago Bulls on Thursday have once again announced that second-year point guard Marquis Teague has been sent down to the Iowa Energy of the NBA's D-League. Teague was initially assigned on Dec. 3 and had actually traveled to Iowa from Chicago by plane.
However, when he landed, his agent informed Teague that he had been called back up due to an injury to veteran point guard Mike James who suffered an MCL sprain in his knee.
Teague has appeared in 19 games this season and has two starts under his belt. On the season, the point guard is averaging 2.4 points, 1.5 assists and 1.0 rebounds per game in 12.7 minutes of action on the court. He has seen diminished playing time since the Bulls claimed DJ Augustin off waivers and signed him on Dec. 13.
Teague was taken by the Bulls 29th overall in the 2012 NBA Draft after helping the University of Kentucky win a National Championship that same year.