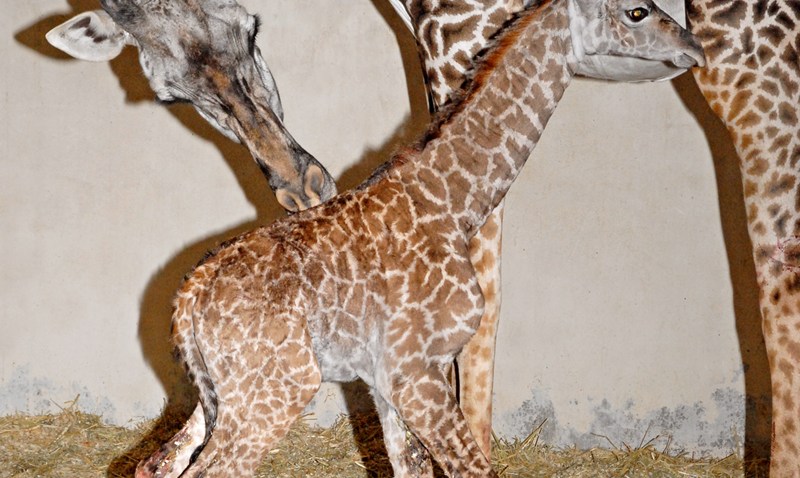 In his second year in the NBA, Marquis Teague still hasn't seemed to grasp what it takes to be a point guard at the professional level. After a strong showing in summer league, there were high hopes this season for the point guard from Kentucky who won a National Championship as a freshman. But so far, Teague has seemed to regress. Badly.
In 13 games this season, Teague is averaging 2.3 points and 1.5 assists, while shooting 22 percent from the field in 12 minutes – or a full quarter – of action on the court.
On Friday, the Bulls officially announced the signing of DJ Augustin. The former Toronto Raptors guard saw nearly 12 minutes of action in Tom Thibodeau's rotation in Chicago's 91-90 win over the Milwaukee Bucks. Marquis Teague never took off his warmups.
It's a bad sign for a player like Teague who isn't a great shooter from the outside or a good decision maker at the lead guard position, and who has already been sent down to the D-League, despite being called back soon after when veteran point man Mike James was diagnosed with a sprained MCL.
Whether by trade or banishment to the D-League, it appears that Marquis Teague's tenure in Chicago is coming to an end sooner rather than later. Hopefully this serves as a wakeup call for a player who certainly has the tools and the talent, but thus far, hasn't been able to put it all together.