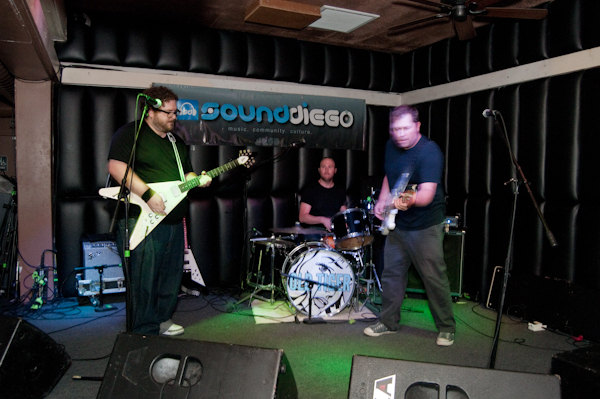 Luol Deng's status with the Bulls has been in limbo since neither side has been able to come to an agreement on a contract extension that will keep him in Chicago after the 2013-14 NBA season. The prevailing thought had been the Bulls would trade the two-time All-Star by the February deadline, but that appears to not be the case.
According to an ESPN report, the Bulls have no intention of trading Deng -- who will become a free agent next summer -- and are optimistic they can retain the 10-year veteran beyond this season. Deng is in the final year of a contract that will pay him $14 million.
As for the possibility of being dealt, Deng said that if he were to be traded, he understands it's just the business of basketball.
"I'm mature enough to understand that I can't worry about things I can't control. If I wake up tomorrow, they call me and they tell me otherwise, then that's what it is. I can't control that," he told the Chicago Sun-Times. "That's their job, and they've got to do their job. That's a decision they have to make on what they feel is best for the team.''
Deng has been plagued by an Achilles injury that had forced him to sit out four games. He missed Thursday night's contest against the Oklahoma City Thunder with a reoccurrence of the same injury.
He isn't expected to back in the lineup until Chicago travels to Brooklyn to face the Nets on Christmas Day.