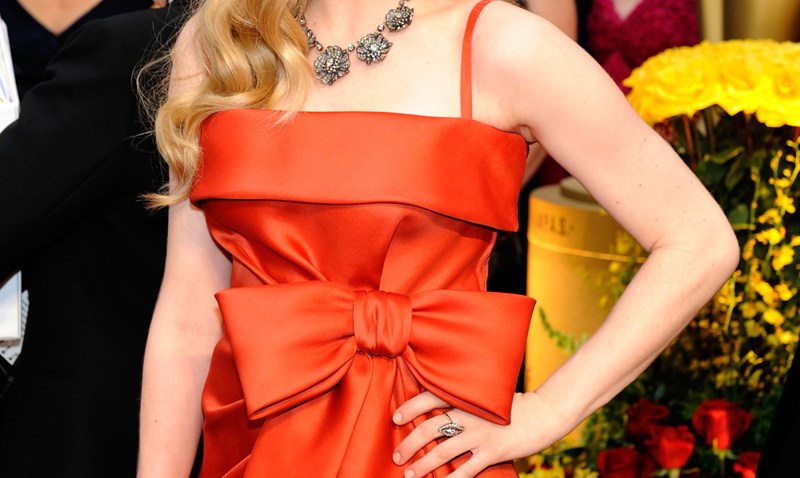 The Chicago Bulls' front office has elected to cease negotiations on a contract extension for two-time All-Star Luol Deng, according to a CSN Chicago report. Deng – who is arguably the most important player not named Derrick Rose – is currently the longest tenured Bull and is in the final year of his contract.
"We were optimistic. Our goal was to get an extension done this summer. If that's not what they want to do, so be it," said a source close to the discussions between the two sides. "We're not upset, Luol isn't upset. We're just looking forward to this season and next summer. They were willing to wait and risk losing him next summer as an unrestricted free agent," the source went on to say.
The prospect of losing Deng at the end of next season was always a real possibility considering the financial landscape that now exists in the NBA. With the more punitive luxury tax penalties in place, teams are more cost conscious than ever. That is why the amnestying of Carlos Boozer next summer remains a real possibility as well.
It's worth nothing the Bulls themselves put the talks on hold, which may in fact be an indicator that Deng's time in Chicago is coming to an end. Of course, these discussions can always resume, but if they don't, the then 29-year-old will become an unrestricted free-agent next summer, free to assess his value on the open market.
So for now, with the 2013-14 roster pretty much set, the plan of action from the front office seems to be make a run for it all this season now that Derrick Rose is back in the mix, and worry about next summer when it comes.