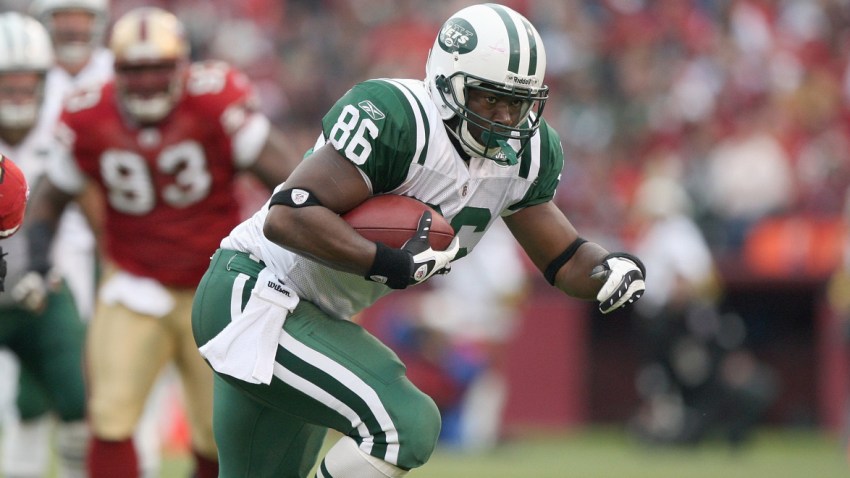 The Chicago Bulls traded Luol Deng to the Cleveland Cavaliers on Jan. 7, and after just 18 games with his new team, the Cavs are reportedly shopping the former All-Star.
After firing Chris Grant, the GM who initiated the swap for Deng using three draft picks and center Andrew Bynum – who was immediately waived by the Bulls – the Cavs new general manager, David Griffin, is kicking tires around the league to see what kind of value he can get back for the veteran small forward.
Deng is averaging 14.6 points while shooting 42 percent from the field, both statistical slides compared to the numbers he put up in Chicago. However, pulling off a trade may prove difficult for Griffin.
League rules won't allow him to be traded in a package with another Cavaliers player, and considering his contract expires on July 1, teams may not want to trade assets for a player they have no hope to re-sign. Cleveland is facing a similar situation with Deng who has yet to commit to the organization beyond this season and hasn't been comfortable in his new environment.
The Los Angeles Lakers and Dallas Mavericks are the teams expected to be interested in acquiring Deng.