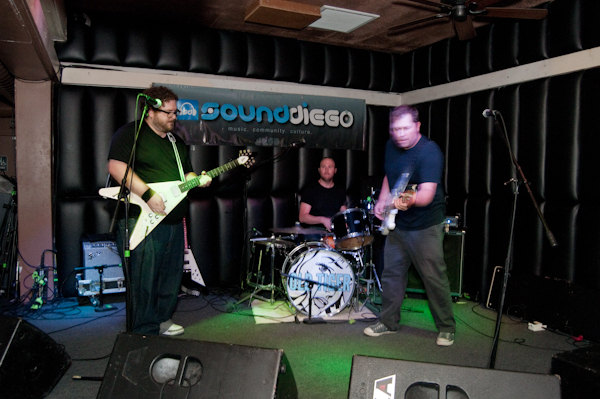 Could Luol Deng be headed to the Cleveland Cavaliers? What about the Washington Wizards? According to CSN Bay Area reporter, Ric Bucher, and ESPN's Marc Stein, that could be the case.
Bucher is reporting that the Cavs have an interest in the two-time NBA All-Star and one of the Chicago Bulls' toughest – and most valuable – players on the roster.
"The Cavs apparently have interest in Deng and he certainly would be a terrific role model and leader-by-example for a young squad," said Bucher via Sulia.com. "The Cavs also have a gaping hole at that position and if they have interest in vying for a playoff spot next season, a rookie out of this draft isn't going to move them appreciably closer."
Stein's report says the Washington Wizards are willing to swap the No. 3 pick in this year's NBA Draft and center Emeka Okafor for Deng. In order for this to happen, Okafor would have to opt in next season and Deng would most likely have to assure the Wizards that he would re-sign at the conclusion of his current deal.
Both seem to be unlikely scenarios at this point.
There are sure to be many more rumors involving Deng and the Bulls as Thursday's draft nears. Due to the Bulls' reputation for being cheap and the new, more punitive salary cap penalties that kick in on July 1 under the new collective bargaining agreement, speculation that Chicago will dump one of their big contracts has been quietly bubbling and Deng is said to be the player most likely to be moved if the team does pull the trigger on a deal.
Normal 0 false false false EN-US JA X-NONE /* Style Definitions */ table.MsoNormalTable {mso-style-name:"Table Normal"; mso-tstyle-rowband-size:0; mso-tstyle-colband-size:0; mso-style-noshow:yes; mso-style-priority:99; mso-style-parent:""; mso-padding-alt:0in 5.4pt 0in 5.4pt; mso-para-margin:0in; mso-para-margin-bottom:.0001pt; mso-pagination:widow-orphan; font-size:12.0pt; font-family:Cambria; mso-ascii-font-family:Cambria; mso-ascii-theme-font:minor-latin; mso-hansi-font-family:Cambria; mso-hansi-theme-font:minor-latin;} Follow Outside Shot on Twitter (@Outside_Shot) for more Bulls news and information