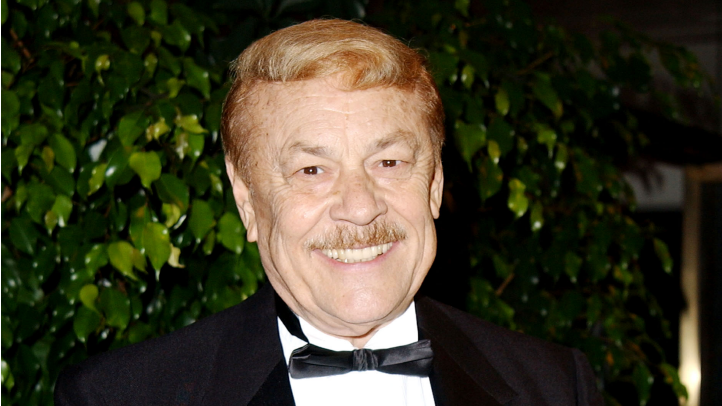 The passing of Los Angeles Lakers owner Dr. Jerry Buss on Monday shocked the basketball world. Buss helped shape the Lakers into the most recognizable and winningest franchises in the NBA when he introduced "Showtime" in the '80s.
On Tuesday, the Chicago Bulls paid their respects in the form of a joiint statement by Chairman Jerry Reinsdorf and his son, President/COO Michael Reinsdorf.
"We were deeply saddened to hear about the passing of Dr. Jerry Buss, Los Angeles Lakers owner and member of the Naismith Memorial Basketball Hall of Fame. Over the decades he made significant contributions to the game of basketball and built one of the premier franchises in the NBA. Many of his ideas not only brought about change within our sport, but also revolutionized aspects of the business of all professional sports. On behalf of the Chicago Bulls organization, we express our sincere condolences to the Buss family and the Lakers organization."
Dr. Buss was 80 years old.
Follow Outside Shot on Twitter (@Outside_Shot) for more Bulls news and information