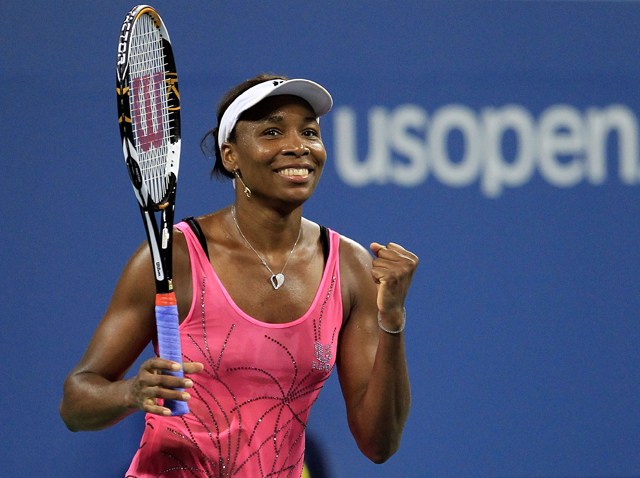 The Chicago Bulls have been on a roll since the calendar turned, but that roll came to a screeching halt as they were trounced by the Los Angeles Clippers at the United Center on Friday night, 112-95.
The Clippers shot 54 percent from the field as a team and connected on 13 of their 21 three-point attempts (62 percent) in the game. Conversely, the Bulls shot just 43 percent from the field and 32 percent from behind the three-point line.
The loss snapped the Bulls three-game winning streak and moved the Clippers to 11-2 in their last 13 games at the United Center. Los Angeles shot 74 percent in the first quarter, 55 percent in the second quarter and 50 percent in the third.
Carlos Boozer led the Bulls with 22 points and nine rebounds, Joakim Noah scored 12 points and grabbed 13 rebounds – his eighth double-double in his last 12 games – Mike Dunleavy chipped in with 17 points and Taj Gibson contributed 18 points off the bench.
Jimmy Butler really struggled, shooting just 3-15 from the field and scoring nine points. DJ Augustin also had an off night, scoring seven points on just 3-8 shooting.
The Bulls will have to quickly put the loss behind them as they travel to Charlotte to take on the Bobcats.