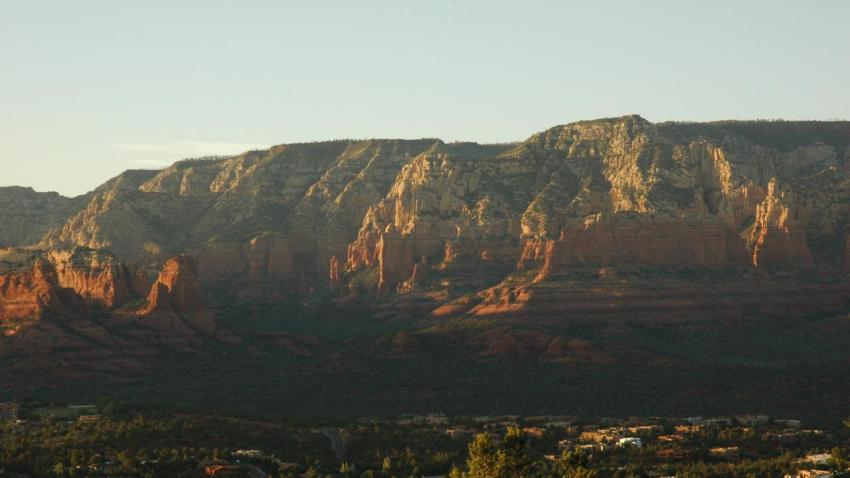 It goes without saying that Joakim Noah is the heart and soul of the Chicago Bulls and his leadership by example was once again on display during the 2012-13 season. Last summer, knowing full well that Derrick Rose would be out for a significant portion of the season, Noah took a very positive step in his individual development on the offensive end.
Noah sought out legendary center Kareem Abdul-Jabbar to help him improve his offensive skills and other facets of his game, and the hard work paid off.
During the regular season, Noah averaged 11.1 points, 11.1 rebounds and 4.0 assists while shooting 48 percent from the field and 75 percent from the free-throw line. With the exception of his shooting percentage, the rest of these numbers are all career highs for the six-year veteran.
As a result of his play, he was named an All-Star for the first time in his career and had a pretty good showing in his debut, nearly notching a double double with eight points and 10 rebounds.
Unfortunately, the issues he's had with plantar fasciitis over the years reared their ugly head once again and Noah was forced to miss a number of games as he appeared in 66 of Chicago's 82 regular season contests. The issue lingered into the playoffs and there was doubt about his ability to compete at a high level, but the center dispelled those myths as he seemed to improve with each and every game in the Brooklyn Nets series and by Game 3, appeared to be his old self as he helped lead Chicago to victory in the series.
In the postseason, Noah averaged 10.8 points, 9.6 rebounds and 2.3 assists on 44 percent shooting from the field and 64 percent from the foul line and his heart, leadership, toughness and never say die attitude was in full bloom as he inspired fan confidence and confidence in his teammates as the Bulls advanced past the first round despite being severely shorthanded.
Joakim Noah wouldn't be considered the best player on the Chicago Bulls roster, but he is certainly the most important. He's the engine that makes the team go and when no one gave them a fighting chance at the start of the season, Noah's "against all odds" and underdog mentality, permeated throughout the locker room and the Bulls subsequently had one of their best seasons ever, all things considered.
Grade: A+
Normal 0 false false false EN-US JA X-NONE /* Style Definitions */ table.MsoNormalTable {mso-style-name:"Table Normal"; mso-tstyle-rowband-size:0; mso-tstyle-colband-size:0; mso-style-noshow:yes; mso-style-priority:99; mso-style-parent:""; mso-padding-alt:0in 5.4pt 0in 5.4pt; mso-para-margin:0in; mso-para-margin-bottom:.0001pt; mso-pagination:widow-orphan; font-size:12.0pt; font-family:Cambria; mso-ascii-font-family:Cambria; mso-ascii-theme-font:minor-latin; mso-hansi-font-family:Cambria; mso-hansi-theme-font:minor-latin;} Follow Outside Shot on Twitter (@Outside_Shot) for more Bulls news and information