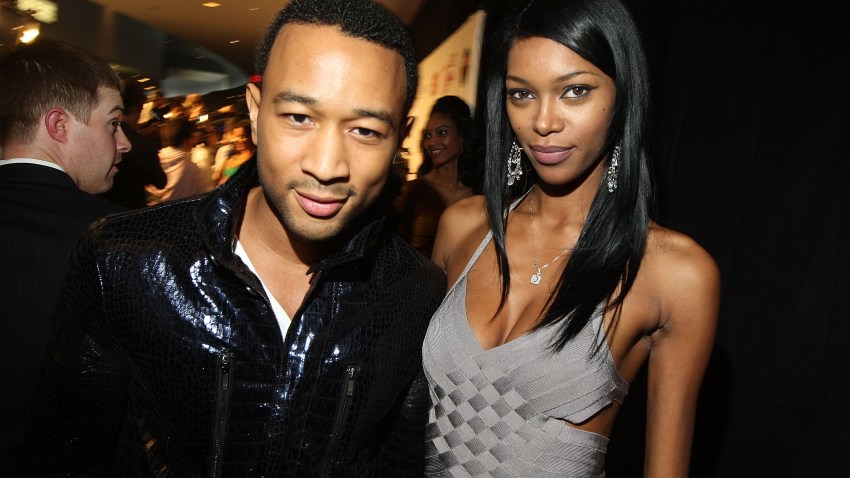 Since playing 60 minutes in the Bulls triple-overtime win over the Orlando Magic on Jan. 15, Jimmy Butler has struggled mightily. He's shot a combined 19-66 from the field (29 percent) in Chicago's last five games, and just 3-25 from the three-point line. He was just 3-15 shooting against the Clippers on Friday night and acknowledged his poor play.
"I'm playing terrible," Butler told the Chicago Tribune after the 112-95 loss to Los Angeles. "I'm not making any shots. I'm not helping the offense. I have to fix it. I'm getting great looks. They're just not falling for me."
Of course, nothing was falling for the Bulls against the Clippers, who shot lights out, which reflects directly back on Chicago's defensive effort.
"We were passive," said Butler. "I don't like the word soft, but we were a little bit of that too. They got to where they wanted to on the floor. We didn't make it tough on them at all."
But much like his poor performance, Butler says the Bulls have to put the loss behind them as they travel to Charlotte to face a Bobcats team, who were burned by New York Knicks star Carmelo Anthony for 62 points on Friday night at Madison Square Garden.
"We've got another one tomorrow, so we've got to forget about this one and get on track and get a nice road win."