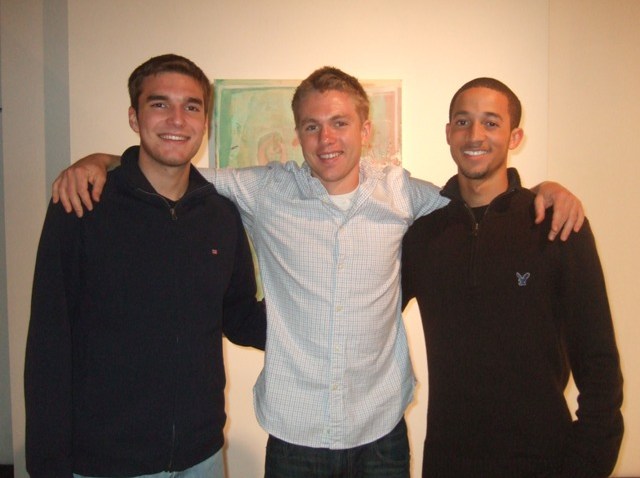 Of course, everyone around the NBA – not just Bulls fans – is excited about the return of Derrick Rose to the basketball court. Closer to home, fans in Chicago are not only excited to have their superstar back, they're also curious to see how D. Rose will fare with a new partner in the backcourt, Jimmy Butler.
For a number of seasons, most have felt the Bulls were a two guard away from being a really special team. It was thought the player Chicago needed could only be found in free agency, which hasn't been a successful way for the team to acquire talent – all things considered.
But last season, Butler emerged and established himself as the starting shooting guard, giving Rose a more than capable player to run with, and potentially giving the Bulls one of the more explosive backcourts in the NBA, should things go as planned.
With regard to chemistry, it's fair to wonder how Derrick Rose and Jimmy Butler will mesh together seeing as they don't have much shared time on the court.
Well, it would seem these two are getting a head start there as both have been working out with Rob McClanaghan, Rose's trainer when he spends his time on the West Coast.
Earlier this week, McClanaghan tweeted, "Good, tough workout today with @mr_2eight1 and @drose. They pushed each other like teammates should."
Oh, to be a fly on the wall of that Southern California gym. It's good to see that a bonafied superstar and a promising up-and-comer are getting a head start on their competition, while also pushing each other to bring excitement to the United Center this season and wreak havoc on any point guard/shooting guard tandem in the NBA.