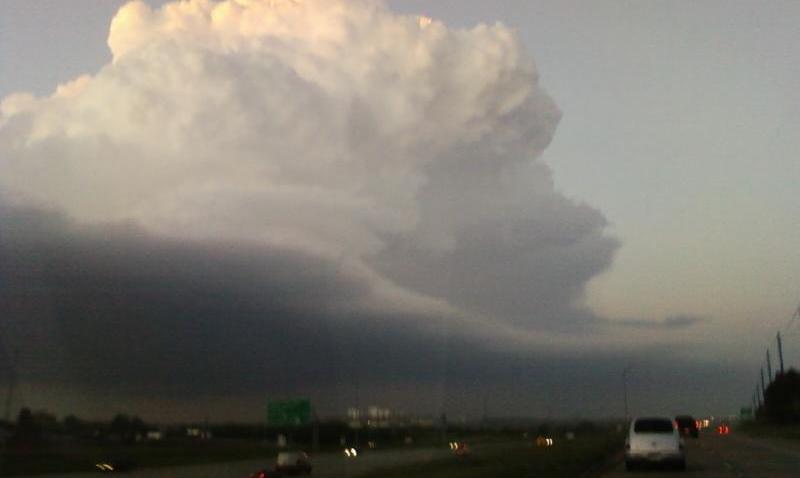 Derrick Rose didn't find a lot of supporters in his decision to sit out the Bulls 2012-13 campaign. The questions about his mental toughness and ability to lead grew with each besuited stint on the bench, while his teammates slogged through.
But D. Rose does have a supporter in former Bulls head coach, and all around basketball legend Phil Jackson. According to an ESPN Chicago report, Jackson, who is in Chicago to promote his newest book, "Eleven Rings: The Soul of Success," appeared on the Mike & Mike show on Wednesday and gave his opinion on the former MVP sitting out the season.
"Leave him alone," said Jackson. "This is a guy who hopefully ... still has another 10 years to play. Let's not put him in under duress that may not be the right time. He needs to have a training camp and go through the process of gearing up for another season the right way."
Rose repeatedly left the door open to a possible return to the court this season and fans were hopeful for a playoff comeback from the superstar that never materialized, leading to frustration amongst the fan base. Jackson even approached the injury comparison to Rose and another Chicago hoops product, New York Knicks guard Iman Shumpert, and hammered home the differences between the two players.
"I think Shumpert had the injury almost at the same time and almost the same injury, but it's a totally different person," Jackson said. "Shumpert has been in and out of the lineup and he had some situations with it. But he's also a guy that's not the franchise guy. I know that ownership in Chicago must have been like, 'We'd love him to play, but if he doesn't, that's OK, because we have somebody who's a prime mover for the next 10 years or so.'"
Normal 0 false false false EN-US JA X-NONE /* Style Definitions */ table.MsoNormalTable {mso-style-name:"Table Normal"; mso-tstyle-rowband-size:0; mso-tstyle-colband-size:0; mso-style-noshow:yes; mso-style-priority:99; mso-style-parent:""; mso-padding-alt:0in 5.4pt 0in 5.4pt; mso-para-margin:0in; mso-para-margin-bottom:.0001pt; mso-pagination:widow-orphan; font-size:12.0pt; font-family:Cambria; mso-ascii-font-family:Cambria; mso-ascii-theme-font:minor-latin; mso-hansi-font-family:Cambria; mso-hansi-theme-font:minor-latin;} Follow Outside Shot on Twitter (@Outside_Shot) for more Bulls news and information