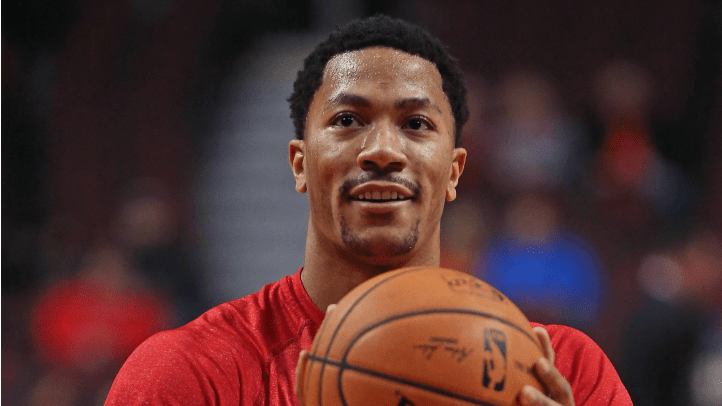 Despite another lost season due to injury, Derrick Rose remains one of the NBA's highest paid endorsers when it comes to selling basketball shoes.

According to a recent ranking by Forbes, Rose made $21 million last year in sneaker endorsement money from adidas, trailing Kobe Bryant ($34 million) and LeBron James ($42 million) who are both signature athletes with Nike.
Rose signed a 13-year, $185 million deal with adidas after his MVP campaign in 2010, which included a line of signature shoes and apparel. The Chicago Bulls point guard also has other endorsement deals with Powerade, SkullCandy, Wilson Sporting Goods Co., Giordano's Pizza and 2K Sports.
In addition to money earned from his sneaker deal, D. Rose ranks in the top five in retail sales of signature kicks.

In another ranking compiled by Forbes, Rose was fourth with $40 million in sales, trailing Kobe Bryant ($50 million), Kevin Durant ($175 million) and LeBron James ($300 million) who all have signature sneakers with Nike.