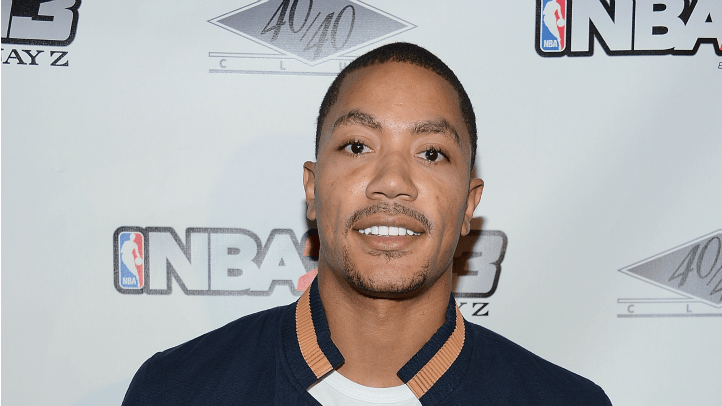 Derrick Rose's modus operandi as a quiet and unassuming NBA superstar has really been on display as he continues to rehab the torn ACL in his left knee. Rose has made very few public appearances and statements since his injury last April. The last time he was heard from was during the team's annual media day event.
But on Sunday, the Chicago Bulls hosted a holiday party at the Berto Center for USO children, as well as kids who live in Chicago Housing Authority residences. In between passing out gifts to the kids, D. Rose took the time to speak with CSN Chicago about his rehab and what he thinks of the Bulls play without him.
On the Bulls' play this season:
"They're playing good basketball, man. We're learning how to close games towards the end, making smart plays, playing with each other and moving the ball. That's something we've been great at doing."
Where he is in his knee rehab:
"I'm feeling good right now. Rehab is going good, I'm working out six times a week and I'm trying to get back on the court as quick as possible. I'm being patient and taking my time, but everything is going good."
Rose has been running sprints at the Berto Center and reports surfaced last week that Derrick has even been dunking. But the sobering reality is that despite all of these positive signs, he's still a long way of from practicing with the team and no timetable has been set for his return.
Follow "Outside Shot" on Twitter (@Outside_Shot) for more Bulls news and information.