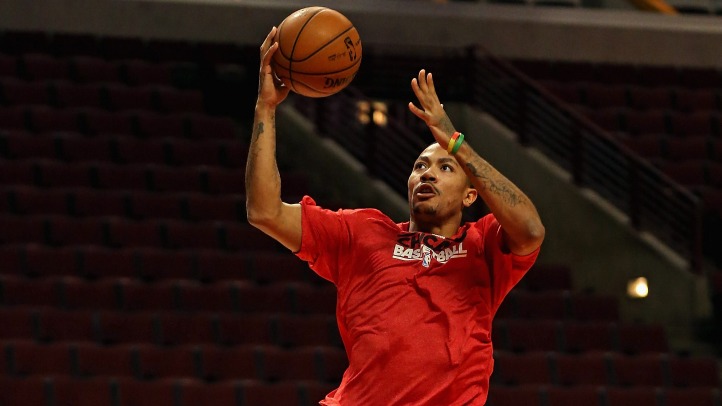 Derrick Rose has long been known to carry Chicago in his heart wherever he goes, and the city on his back, whenever he plays.

The Englewood native is determined to be the driving force behind a seventh NBA Championship for the Bulls, and despite the setback that was his knee injury, Rose's championship focus hasn't changed and the individual goal for the 24-year-old still remains the same.
"It's an honor to play for my city. It's like a comic book where I'm the hero. It would be a dream job as an athlete to actually do well and bring a championship to your hometown," Rose said during an interview while on his Adidas promotional tour in the Philippines. "I have a goal and that is to win a championship and be one of the greatest basketball players ever."
The criticism he took from some Bulls fans for not playing last season was certainly not lost on the young star, but he wants to assure everyone that he wants to win a championship and his decision to sit doesn't mean he isn't on the same page as everyone else.
"I have to come back and lead by example. I just have to let them know that I care about the championship, probably more than they [fans] do." Rose said. "I think we have a great opportunity. Our goal is to win the championship, win game-by-game and play together for the city of Chicago."