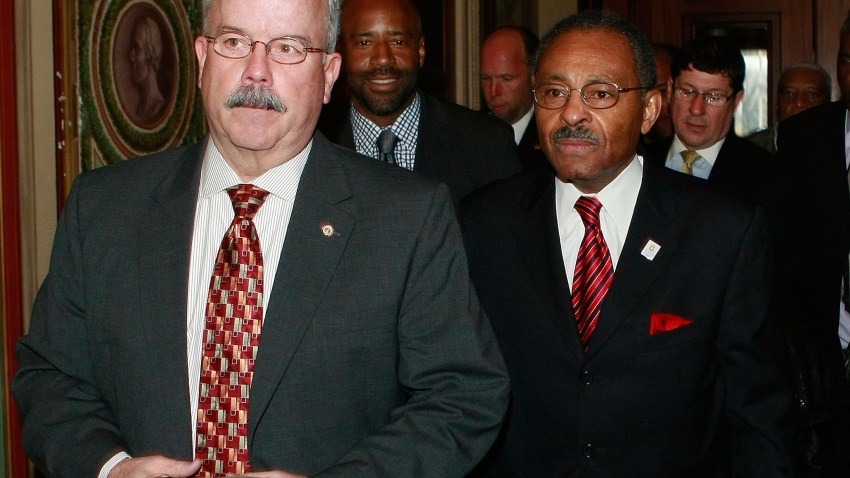 If trying to close out an opponent in the NBA isn't challenging enough, the Chicago Bulls will find it even more difficult with the status of four of their key players in question due to injury and illness.
Kirk Hinrich's left calf injury still has him hobbled and he is most likely out of Thursday night's pivotal Game 6 at the United Center.
Making matters worse, not only is Joakim Noah still battling plantar fasciitis in his foot, he's also dealing with a flu-like illness that has also affected teammates Luol Deng and Taj Gibson. Needless to say, the Bulls don't exactly have the odds of winning stacked in their favor. … Just don't tell that to Tom Thibodeau.
"We got more than enough," the coach told the Chicago Tribune after the team's shootaround at the Berto Center on Thursday morning, giving Bulls fans a "Thibs-ism" they're are all too familiar with.
"You have to be mentally tough when you face adversity," Thibodeau said. "We talk about that all the time. We have to respond to the challenge. We're more than capable. It's going to be a tough, hard-fought game. And we've got to put the sweat into it."
Follow Outside Shot on Twitter (@Outside_Shot) for more Bulls news and information