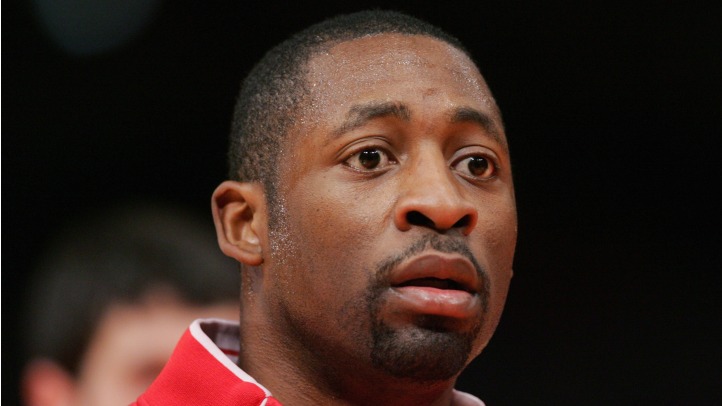 Chicago Bulls assistant Adrian Griffin will join three other NBA assistant coach candidates – Kenny Atkinson (Atlanta Hawks), Brett Brown (San Antonio Spurs) and Jay Larranaga (Boston Celtics) – for a second round of interviews this week with the Philadelphia 76ers in New York as the team continues its head coaching search, according to Yahoo! Sports.
In mid-July, Griffin was granted permission by the team to formally interview for the Sixers job.
In late May, Griffin also conducted what was deemed a "courtesy" interview with the Detroit Pistons for their then open head coaching vacancy. That position was later filled by another coach with ties to Chicago, Maurice Cheeks.
An NBA journeyman, Griffin spent nine years in the NBA with five different teams, including two separate stints with the Bulls. As a coach, he spent two years on Scott Skiles' staff in Milwaukee, and has been a part of Tom Thibodeau's staff the last three seasons.