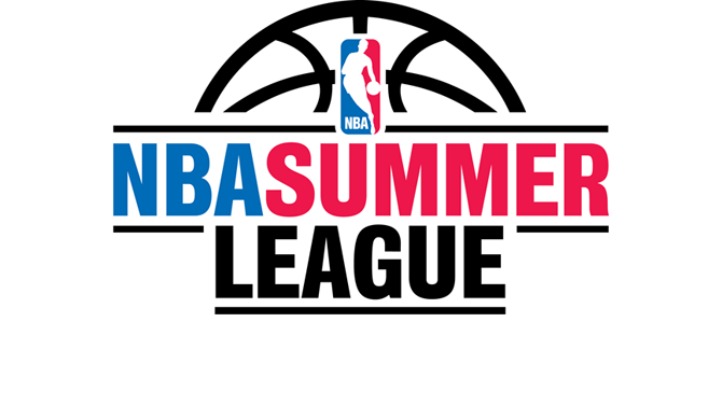 The NBA Summer League is always an exciting event for basketball heads everywhere. Between Orlando and Las Vegas, all 30 teams send squads made up of rookies, D-Leaguers and European hopefuls trying to make a good enough impression to earn an invite to training camp somewhere and have a shot at making a 15-man roster in the league.
On Wednesday, the Chicago Bulls announced they would be taking part in the ninth annual summer league event held in Las Vegas, beginning July 12 and concluding on July 22.
The Bulls are 8-12 in summer league play in the five years they've participated in the event. Last summer, Jimmy Butler and late-season addition Malcolm Thomas shined brightly for the Bulls while rookie Marquis Teague struggled to get acclimated to the professional game.
No official roster announcements have been made, but it's likely that both Butler and Teague will be in Las Vegas competing. NBA TV will televise a full slate of NBA Summer League games with the complete schedule to be announced at a later date.
Tickets for NBA Summer League 2013 will go on sale June 1, at 10 a.m. PDT. Fans will be able to purchase tickets by calling 702-739-FANS, through UNLVtickets.com or by visiting any UNLV ticket outlet.
Normal 0 false false false EN-US JA X-NONE /* Style Definitions */ table.MsoNormalTable {mso-style-name:"Table Normal"; mso-tstyle-rowband-size:0; mso-tstyle-colband-size:0; mso-style-noshow:yes; mso-style-priority:99; mso-style-parent:""; mso-padding-alt:0in 5.4pt 0in 5.4pt; mso-para-margin:0in; mso-para-margin-bottom:.0001pt; mso-pagination:widow-orphan; font-size:12.0pt; font-family:Cambria; mso-ascii-font-family:Cambria; mso-ascii-theme-font:minor-latin; mso-hansi-font-family:Cambria; mso-hansi-theme-font:minor-latin;} Follow Outside Shot on Twitter (@Outside_Shot) for more Bulls news and information