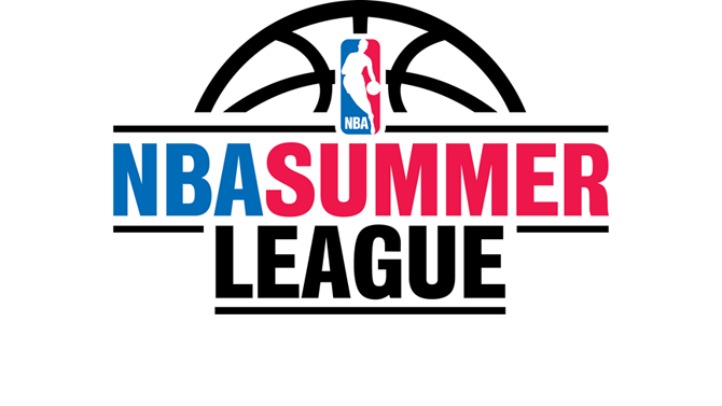 The Chicago Bulls opened the summer league Saturday in Las Vegas with an 81-67 victory over the Memphis Grizzlies. It was the first taste of NBA action for rookies Tony Snell and Erik Murphy, but it was also an opportunity for veterans of the league like Marquis Teague, Malcolm Thomas and Andrew Goudelock to shine.
It seems odd referring to Teague as a veteran, but the second-year point guard looked the part as he scored 12 points, dished out seven assists, grabbed five rebounds and had just one turnover in nearly 33 minutes of action on the floor. Coming into the NBA last summer, Teague looked out of place at summer league and the prevailing thought was it would take him some time, not only to get acclimated to the NBA, but to be a capable point guard at the highest level.
After a regular season where he appeared in 48 games as a rookie – and play rookies is something that Tom Thibodeau doesn't like to do – Teague looked ready to redeem his disappointing showing last summer.
Free agent shooting guard Andrew Goudelock was also impressive as he scored 26 points in just over 26 minutes of playing time. The 6-3 scorer who played for the Los Angeles Lakers last season shot 9-15 from the field and 3-5 from the behind the three-point line. The Bulls have one roster spot open and if he continues to play well, Goudelock could earn himself a fall training camp invite.
Malcolm Thomas also had a solid outing with 11 points and 10 rebounds, but the rookies didn't fare quite as well.
Snell and Murphy combined to score just 13 points on 6-18 shooting. However, it may have been more attributable to nerves as both had moments where they appeared to be able to play at the pro level.
The Bulls will play their second game in the Las Vegas Summer League on Monday night against the Denver Nuggets. Tip-off will be at 9:30 CT.
Follow Outside Shot on Twitter (@Outside_Shot) for more Bulls news and information