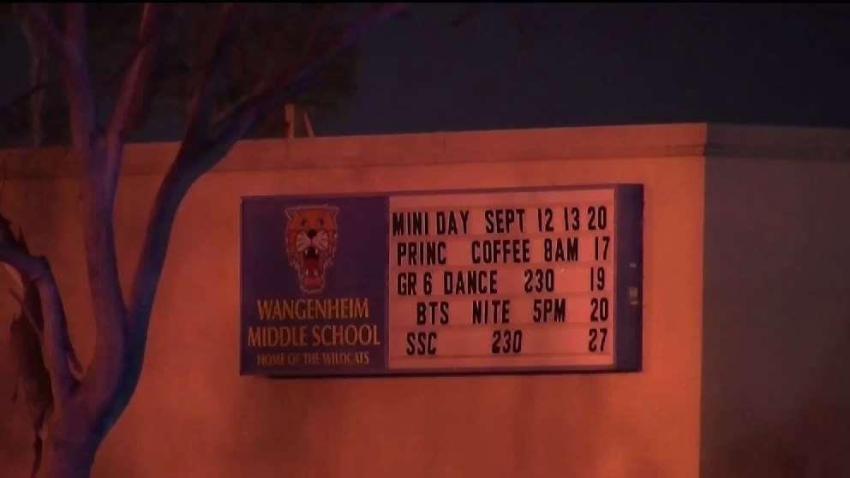 The 2013-14 regular season schedule has yet to be released by the NBA, but on Thursday, the Chicago Bulls released their schedule for the upcoming preseason.

This preseason, Chicago will play eight games, including three neutral site games in St. Louis, Mo.; Rio De Janeiro; Brazil; and Wichita, Kan.
The Bulls will tip off their preseason on Saturday, Oct. 5, when they take on the Indiana Pacers at Bankers Life Fieldhouse. Presumably, this will mark Derrick Rose's first NBA game since April 2012. Chicago will then host the Memphis Grizzlies at the Scottrade Center in St. Louis, Mo., on Monday, Oct. 7.
From there, they travel to Rio de Janeiro, Brazil, to take on the Washington Wizards on Oct. 12 at HSBC Arena. The Bulls and the Wizards will be participating in NBA Global Games Rio 2013, which will be the NBA's first-ever game in Brazil.
At the United Center, the team will host the Detroit Pistons (Wednesday, Oct. 16), the Indiana Pacers (Friday, Oct. 18), the Milwaukee Bucks (Monday, Oct. 21) and the Denver Nuggets (Friday, Oct. 25), with their final game coming on the road on Wednesday, Oct. 23 when the Bulls travel to Wichita, Kan., to take on the Oklahoma City Thunder.
Tickets for every home game will go on sale at 12:00 p.m. on Friday, Oct. 4 at Bulls.com, NBAtickets.com, the United Center box office, Ticketmaster locations or by calling 1-800-4NBA-TIX.