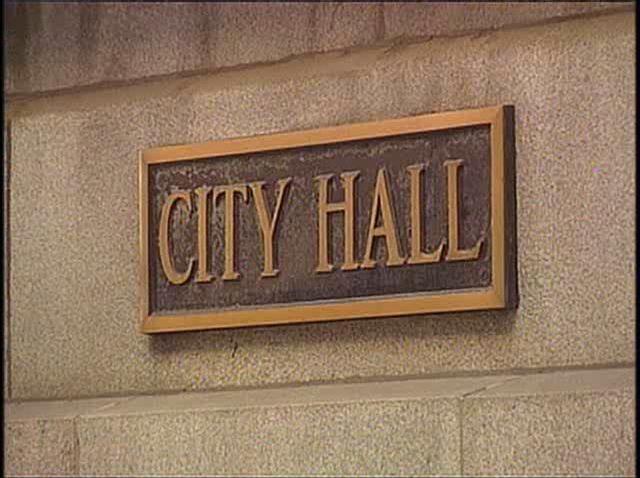 The ongoing investigation into license and zoning bribery known as Operation Crooked Code may have snagged another city official.

Dominick Owens on Tuesday was released on a $4,500 signature bond after appearing before U.S. Magistrate Nan Nolan.

According to a federal complaint, an informant told federal agents about payments to Owens for certificates of occupancy. The
alleged bribes were paid in 2005 and 2006.

In one case, the 43-year-old Owens allegedly entered a request for an occupancy inspection at two addresses and updated the requests in the system as "completed" 12 minutes later, the complaint said.

The informant then allegedly passed Owens $600 in cash.

The investigation has already netted 26 people, most recently Michael Reese, who was found guilty just last week of accepting bribes to help developers get around city codes.

Owens' next court appearance is scheduled for Oct. 7.
Copyright AP - Associated Press