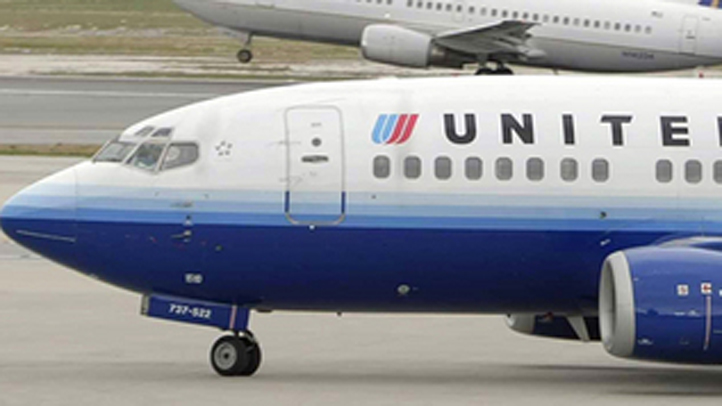 A Chicago-bound plane made an emergency landing at Burlington International Airport shortly after takeoff after an engine failed and there was a report of smoke in the cargo hold.

Airport operations specialist Patrick Sharrow says the United Airlines CRJ700 plane, which can carry up to 70 people, landed safely at 5:28 a.m. Chicago time Wednesday after being in the air for about 10 minutes. No one was reported injured.

Airport Director of Operations Richard Varney said he believed the plane was bound for Chicago.

Copyright AP - Associated Press