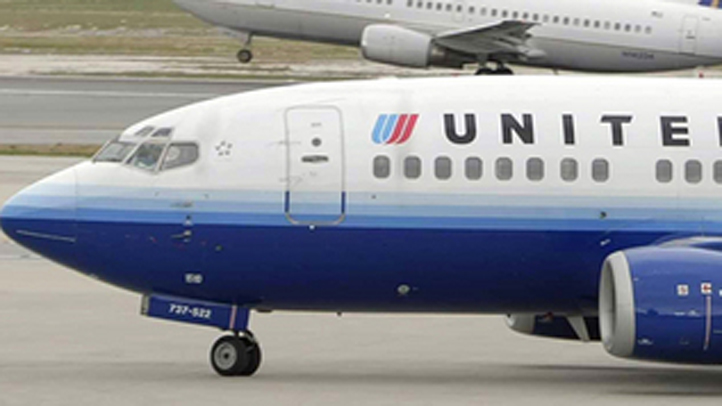 A Chicago-bound flight from Houghton, Mich., made an emergency landing at a Green Bay, Wis. airport, Thursday morning.
United Airlines Flight 6250 landed safely after discovering malfunctioning landing gear, as reported by Green Bay Press Gazette.
The flight landed at 6:30 a.m. at the Austin Straubel International Airport in Green Bay. None of the 21 passengers suffered injuries during the emergency landing.
The Chicago passengers were placed on other flights to the Windy City.