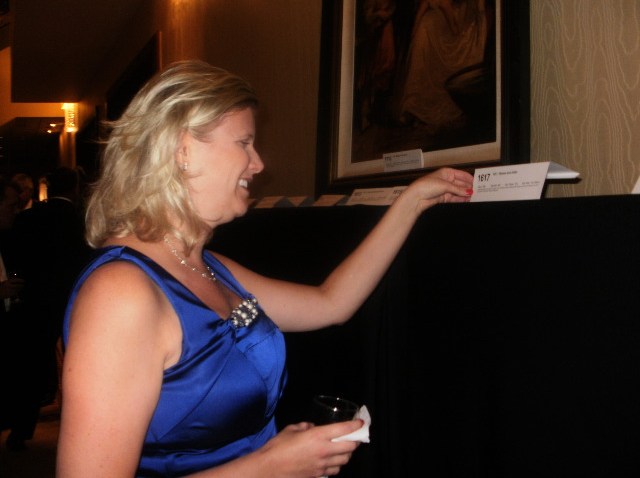 In recent years, one of the biggest traditions in sports has been the championship video or DVD that teams and leagues sell to commemorate their triumphs.
The Chicago Blackhawks were no exception to that rule, issuing a DVD celebrating their triumph over the Philadelphia Flyers in the 2010 Stanley Cup Final, and the disc sold like hotcakes.
For their 2013 crown, however, the Hawks have tried a different tactic, releasing their championship video on electronic platforms iTunes and Amazon Instant Video on Monday. There will be no hard copy of the release, marking the first time the NHL has made a championship video available exclusively via digital means.
Here is what a press release issued by the Hawks had to say about the video's contents:
"The Chicago Blackhawks 2013 Stanley Cup Champions Official Video features the sights and sounds from the Blackhawks' unforgettable postseason, including hard-hitting game action; behind the scenes access from behind the bench, behind the glass, and during the championship parade in downtown Chicago that attracted more than two million fans; and exclusive interviews with Joel Quenneville, Jonathan Toews, Patrick Kane, Patrick Sharp, Corey Crawford, and other members of the championship team."
The video is retailing for $9.99 and will be available on Sony's Video Unlimited Feature. The video can be downloaded to a slew of electronic devices.