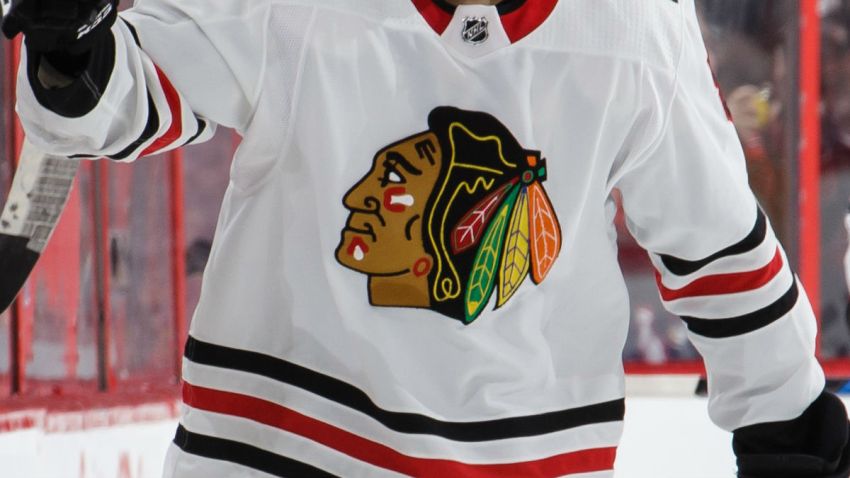 There will be one fewer Chicago Blackhawks prospect competing for a roster spot this summer, as defenseman Ian Mitchell announced that he will return to the University of Denver.
Mitchell, whom the Blackhawks drafted in the second round of the 2017 NHL Draft, announced his decision on Wednesday, saying that he doesn't feel "mentally or physically" ready to leave school.
"I believe this is the best place for me to become a better hockey player and as a team we have an opportunity to do something very special next year," Mitchell said in a statement.
Mitchell appeared in 39 games for Denver last season, registering six goals and dishing out 21 assists. Many team observers felt that he could potentially be a dark horse candidate to make the team's opening roster next season, but instead he will return to school for his junior season at the collegiate level.