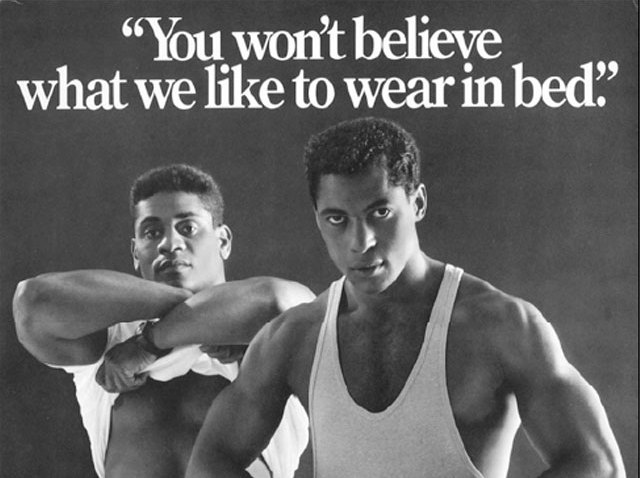 A little girl unable to speak or walk got a wish come true when she was able to take to the ice at Johnny's IceHouse and make a goal.
"When Cammy heard, 'What's your goal?' her parents said nothing would make her happier than to score a goal with an assist from her favorite player -- me!" defenseman Duncan Keith says in the latest video put out by the team.
Decked out in Blackhawks gear, young Cammy was strapped to Keith with a special harness. He made sure she wasn't too cold before they stepped out into the rink.
"We're going to do it like Patrick Kane," the two-time Norris Trophy winner said as the pair skated toward goalie Antti Raanta.
Cammy cooed with pleasure when her puck went into the net.
Despite her inability to talk, Cammy communicates through the help of a computer attached to her chair. Keith met the expressive girl and her family at the practice facility before the skate.
"I love the Blackhawks," the computerized voice from Cammy's chair exclaimed.
"I love the Blackhawks, too" responded Keith.