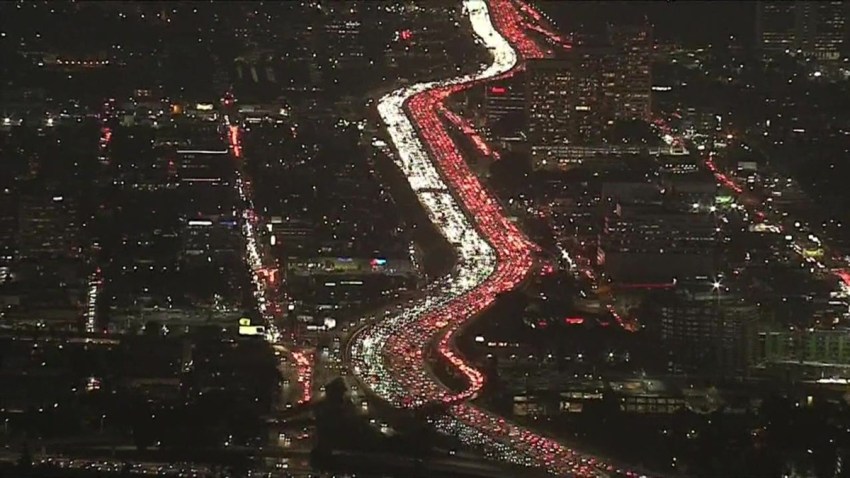 The Chicago Bears have lost five games in a row, but they'll be looking to finally right the ship against a depleted Cincinnati Bengals squad on Sunday afternoon.
The Bears will look to take advantage of the Bengals' injury woes, as their opponent will have a staggering eight players ruled out because of injury for the game. That group includes linebacker Vontaze Burfict and a pair of cornerbacks, as Adam Jones and Darqueze Dennard will sit out.
Will that give the Bears the edge on offense, or can the Bengals, led by Andy Dalton, still prevail?
The Passing Game:
Edge: Cincinnati
The Bears are going up against one of the top-ten pass defenses in the league this week, but that doesn't mean that Mitchell Trubisky is going to be unable to move the football down the field.
After all, the Bengals will be without two of their best cornerbacks, as Adam Jones was placed on season-ending injured reserve and Darqueze Dennard will also miss Sunday's tilt. Those factors, along with the absence of Vontaze Burfict in the middle of the field, should give Trubisky a lot more room to work as he tries to establish the team's passing game.
Unfortunately for the Bears, they too will likely be working with limitations, as their secondary will have to deal with a limited, or absent, Adrian Amos, and they'll also be dealing with injuries to Eddie Goldman and Pernell McPhee as well.
Those absences could impact the team's pass rush and coverage, and with how well Andy Dalton has been throwing the ball lately, we're giving the Bengals the edge in this area.
The Running Game:
Edge: Chicago
Cincinnati is already the proud owner of one of the worst rushing defenses in the NFL, giving up 123.8 yards per game this season, and they're going to be without Burfict and will likely have a limited Geno Atkins up the middle as well.
The Bears are plenty beat up on their offensive line, with Kyle Long now on injured reserve, and Jordan Howard is coming off of back-to-back subpar games. Even with that being the case, we're looking for the Bears to run the ball heavily against the Bengals, and Howard could have a good afternoon if Trubisky is able to complete some passes against a dramatically weakened Cincinnati secondary.
The Bengals' running game will also be challenged, as Joe Mixon will miss the game with a concussion. Giovani Bernard is a good back, but not having Mixon in the mix is going to be a big drain for Cincinnati.