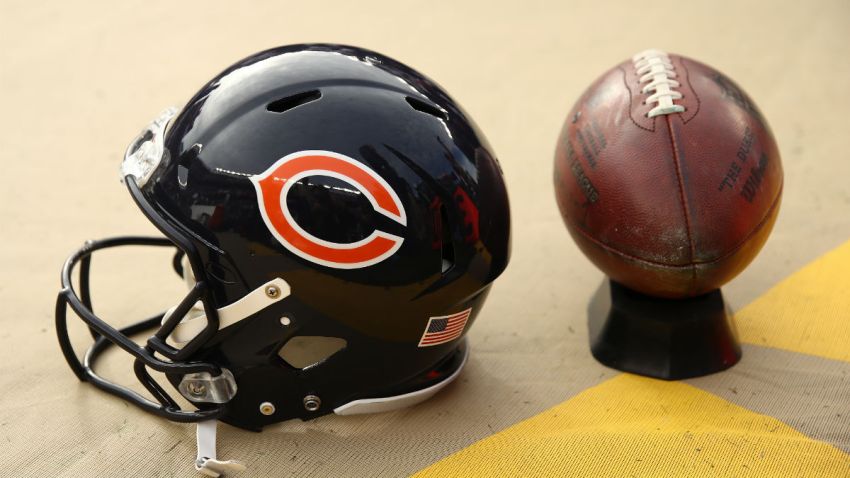 The Chicago Bears are getting ready to celebrate their 100th anniversary this season, but could they celebrate by changing up their jerseys in a way that's never been done before?
According to a new video released on April Fools' Day, that's exactly what they're doing. Quarterback Mitchell Trubisky and team Chairman George McCaskey appear in the video, explaining that the team will wear triple digit numbers for their anniversary season:
The video turned out to be an April Fool's Day gag, but the interesting part of the whole thing is that a slew of players were in on the whole thing:
Still, it wasn't until this final tweet, with Mitch Trubisky standing out of his chair in a jersey reading "April Fools" that the gag was confirmed.
We can all applaud the Bears for a really clever way to celebrate the holiday. And they weren't the only Chicago sports team in on the fun. Check out how the Cubs pranked fans here.