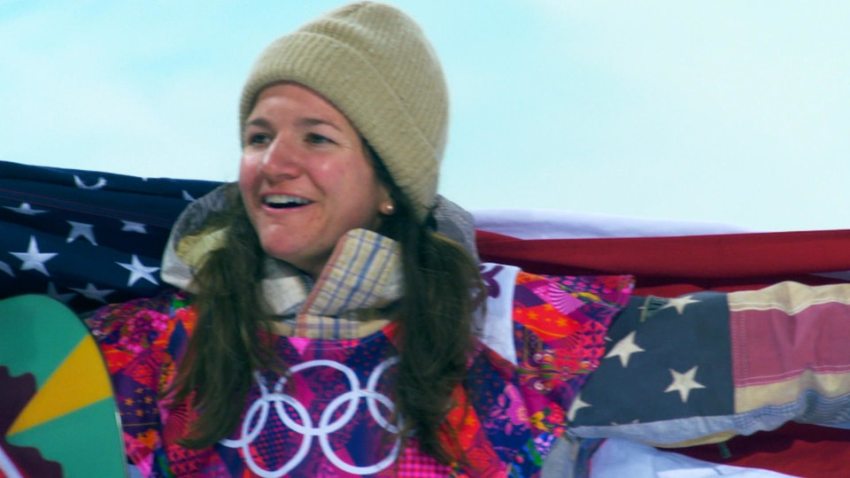 Chicago Bears tight end Zach Miller may not have scored a touchdown when he suffered a gruesome knee injury on Sunday, but he's got some high profile defenders saying that his score should have counted.
This week, Bears Chairman George McCaskey visited Miller in a New Orleans hospital, and gave him the ball, according to Miller's wife Kristen:
Former NFL heads of officiating Dean Blandino and Mike Pereira both said that they thought Miller's catch against the New Orleans Saints should have counted.
Miller, who suffered a dislocated knee and a torn artery in his leg as a result of the play, was originally awarded a touchdown, but after video review officials ruled that he had not maintained possession of the ball.
With Miller's history of injuries, it would seem that this could be the end of the line for his NFL career, but with his positive attitude and ability to come back from adversity, nothing should ever be ruled out.