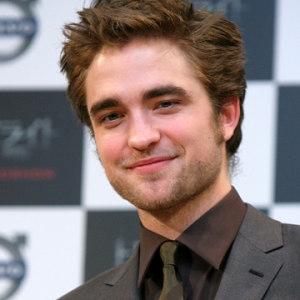 As the Chicago Bears prepare to meet for their training camp in Bourbonnais, Grizzly Detail is taking the opportunity to examine what the team's roster looks like as practices get underway.
We'll keep things going today with a look at the team's running backs as they look to become a bigger part of the Bears' offense in 2015.
The Starter:
There are few positions on the Bears that are definitively set in stone, but the running back spot is with Matt Forte in the fold. The veteran is entering the last year of his contract, and he's coming off a season in which he had over 100 receptions and was arguably the most productive member of an underachieving offense.
The Back-Ups:
Ka'Deem Carey is back after a rookie season that saw some ups and (mostly) downs, but he isn't alone in trying to claim the primary back-up position for the Bears. Jacquizz Rodgers will be looking for some playing time in the backfield, and rookie Jeremy Langford, who was selected in the fourth round of the NFL Draft by the Bears, could also vie for some playing time depending on how things shake out this preseason.
What to Watch For:
First and foremost, the Bears have got to hope that Forte comes out of the gate strong as he tries to earn a new contract. Whether that's with the Bears or with someone else remains to be seen (although it would make sense for G.M. Ryan Pace to look to get younger at the running back position as Forte turns 30 years old this season), but Forte definitely believes that he can continue to be an effective back in the league, and he's out to prove it.
What could potentially be even more interesting is the battle for the back-up job. Carey didn't exactly wow Marc Trestman and his staff last season, but with a new regime and a new offensive coordinator in Adam Gase, he definitely has a second chance to make a first impression during camp.
Rodgers should also see some serious reps this preseason, but the player we're most intrigued by is Langford. He has a tremendous amount of speed and quickness off the edge, and he also an asset that the Bears have used a lot with Forte: great hands. The former wide receiver is great at catching the ball out of the backfield, and even though he isn't the most physical of runners, he definitely is a threat to catch the ball on bubble screens and routes up the middle of the field.