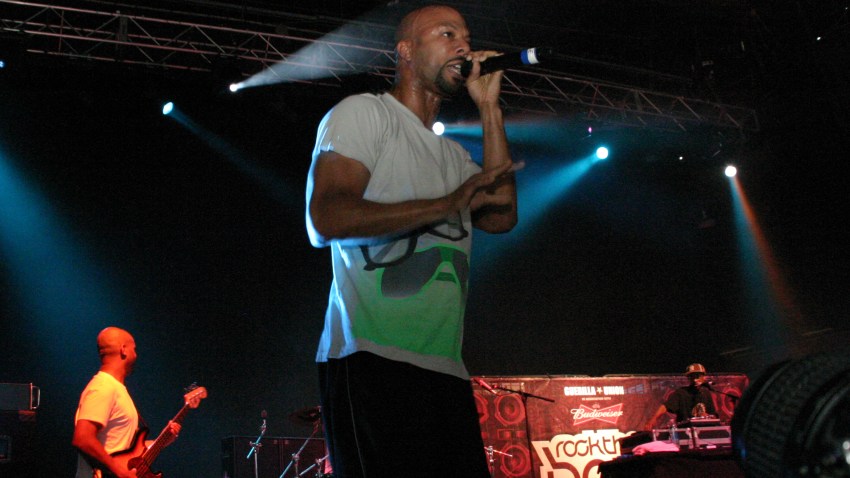 As the Chicago Bears prepare to meet for their training camp in Bourbonnais, Grizzly Detail is taking the opportunity to examine what the team's roster looks like before practices get underway.
We'll get started today by taking a look at a critical position for Adam Gase's offense as we examine the quarterback position.
The Starter:
It wouldn't be Bears season without wondering aloud about whether or not Jay Cutler can handle the rigors of being the quarterback for the team, and this season is no different. His performance last year was so poor that he ended up getting benched late in the season in favor of Jimmy Clausen, and even though he did get the start in the final game of the season, the performance did leave his status for this season in question.
Despite that, Cutler goes into camp as the undisputed starter, but with an interesting caveat. This could very well be his final season with the Bears if things don't go well, with a trade meaning he would only count $3 million against the salary cap in 2016 or a June 1st roster cut costing the Bears approximately $10 million (a savings of $7 million) toward next year's number.
With that in mind, it really is put-up-or-shut-up time for Cutler with the Bears in 2015, and with a couple of new weapons and a new offensive coordinator, it will be interesting to see if he can come through.
The Back-Up:
David Fales and Shane Carden will be on the Bears' roster for the start of training camp, but Clausen will almost certainly be the back-up quarterback for Week 1 of the regular season. He made four appearances for the Bears during the 2014 campaign, including a Week 16 start against the Detroit Lions. In those games, Clausen tossed two touchdown passes and completed 54.2 percent of his passes.
He may not be a threat to start Week 1 over Cutler, but Clausen will be an interesting player to watch as the season wears on. Could he get some playing time if the incumbent starter struggles? Will he be forced into action due to injury? Those are both definite possibilities, so fans shouldn't be surprised if Clausen makes at least a couple of appearances for the Bears in 2015.
What to Watch For:
The Bears are going to rely more on their running game in 2015 than they did under Marc Trestman, but that doesn't mean that the passing game will take a backseat. Adding Kevin White and Eddie Royal to the mix will give Cutler some really fast targets to utilize in the offense, and having Alshon Jeffery as a vertical threat gives them another element to work with.
Both of those factors should make the passing game more effective this season, but it will be up to Cutler to make Gase's offense work.