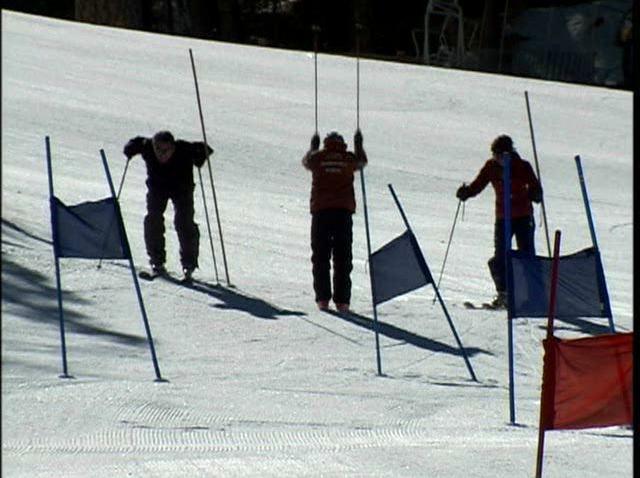 The Chicago Bears' season has been over for two weeks now, and over that time there have been plenty of changes made at Halas Hall.
With new people coming into the organization to begin cleaning up the mess left by the previous regime, we thought it would be appropriate to do our own version of what people like G.M. Ryan Pace will be doing over the next few weeks: evaluating the performances of the 2014 Bears.
We'll start today with the quarterback position, as Jay Cutler is our first player put under the magnifying glass.
Season Overview:
Entering the first year of the mega seven-year pact that he signed with the team in January 2014, Cutler set career highs in several numbers, but took massive steps backward in just about every area of the game. He threw more touchdowns than he had ever thrown before, racking up 28 scores in 15 games, but he also threw 18 interceptions, lost 12 fumbles, and played so poorly that he was benched in Week 16 in favor of Jimmy Clausen.
Certainly some of the anger directed at Cutler was misplaced, but observers critical of his game and fans angry at his performance were justified on both counts. Cutler is being paid like an elite player, and if there's one thing he proved in the 2014 season, it's that he isn't one.
Best Game of Season:
Amid all of the struggles Cutler had in 2014, there were two games that stood out. One was his performance against the Minnesota Vikings on November 16, when he threw three touchdowns and completed 72.1% of his passes in a 21-13 victory. The other, and the game that we are choosing as his best, was his four touchdown performance against the San Francisco 49'ers in Week 2.
The big moment in that game came in the second quarter when Cutler was absolutely levelled on a hit by Quinton Dial. Taking a helmet to the sternum, Cutler got up, dusted himself off, and later in the drive threw a gorgeous pass to Brandon Marshall for a touchdown that got the Bears on the board and ultimately spurred them on to victory.
Biggest Takeaway from 2014:
This should finally be the season that puts a rest to the narrative that Cutler needs "X" on some imaginary list to be successful. He has the wide receivers. He had the coach that wanted to make the offense a pass-happy funfest. He had what he needed to succeed, and while he wasn't as bad as some would make him out to be, he wasn't great either.
Cutler is a solid quarterback who is going to throw interceptions, but will also throw fantastic touchdowns from time to time. He's a maddening player with tons of skill but a lack of judgment. That is what he is, and no coach or system or contract extension is going to change that.
Outlook for 2015:
The big question surrounding Cutler isn't about what he'll do on the field on 2015. It's whether or not he'll actually be on the roster.
If the Tennessee Titans aren't sold on Jameis Winston (assuming the Tampa Bay Buccaneers take Marcus Mariota), then they could be a potential trade partner for Chicago. The New York Jets and Buffalo Bills could also be in that mix. There are teams that could be willing to trade for Cutler, but it would likely take another draft pick to sweeten the deal enough to take on that contract.
In our book, the Bears will likely have Cutler under center for at least one more season. If they do, expect a lot of play-action passes, a lot of Cutler rolling out of the pocket, and a lot of hand-offs to Matt Forte and Ka'Deem Carey. The days of free-wheeling Jay Cutler are likely over after the 2014 season