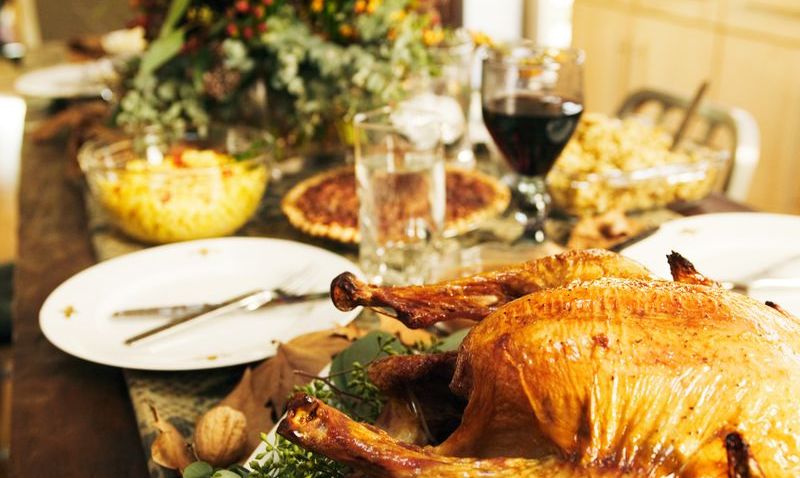 The Chicago Bears already traded away one of its primary offensive weapons this off-season, but it appears that they could be on the verge of trading away another one, as reports are swirling that they are looking to deal tight end Martellus Bennett.
The report, which originated with Adam Schefter of ESPN and was confirmed by NFL Network's Ian Rapoport, says that Bennett wants a new contract with the Bears, and that the team is entertaining trade offers for him.
Schefter also reported that one team that looked into acquiring Bennett from the Bears was the Seattle Seahawks, who also have Bennett's brother Michael under contract. A reunion now seems highly unlikely after the Seahawks traded for star tight end Jimmy Graham from the New Orleans Saints earlier this offseason.
The reason Bennett wants a new contract is simple: he is one of the lower paid tight ends in the league, and he still has two years remaining on the contract that he signed with the Bears prior to the 2013 season. With cap space at a premium and the Bears looking into re-signing other players like Alshon Jeffery, one has to wonder if they have the cap space that would be required to give Bennett new money.
If the Bears choose to trade Bennett, fans of the team would be well-advised to remember the haul that they got for Greg Olsen when they sent him to the Carolina Panthers in a 2012 swap: a third round draft pick.