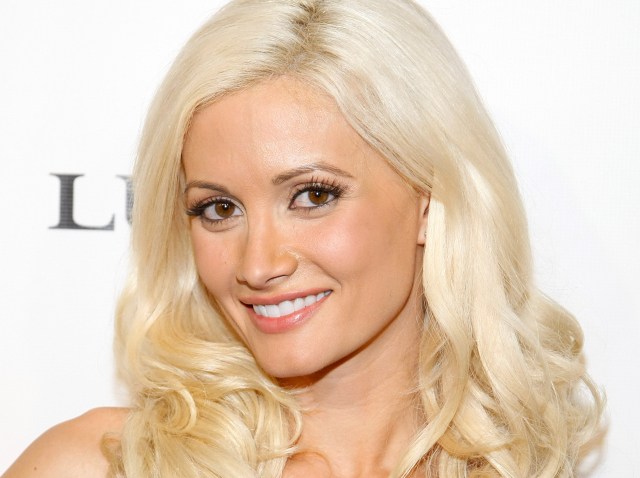 With the team's decision to release Roberto Garza, the Chicago Bears were in need of a center on their offensive line, and they got one in the third round of the NFL Draft as they drafted University of Oregon center Hroniss Grasu.
Grasu, who was teammates with Bears right guard Kyle Long during their collegiate days with the Ducks, started 52 games at Oregon in his career.
According to the NFL's scouting evaluation of Grasu, he is really good at pulling on running plays, which is something the Bears need. He was highly touted by several scouts and draft experts because of his strength off the snap, and when you add his footwork into the mix, he could be a solidifying presence in the middle of the line.
Grasu will have to work on a couple of other elements of his game, with his hand placement highlighting that list.