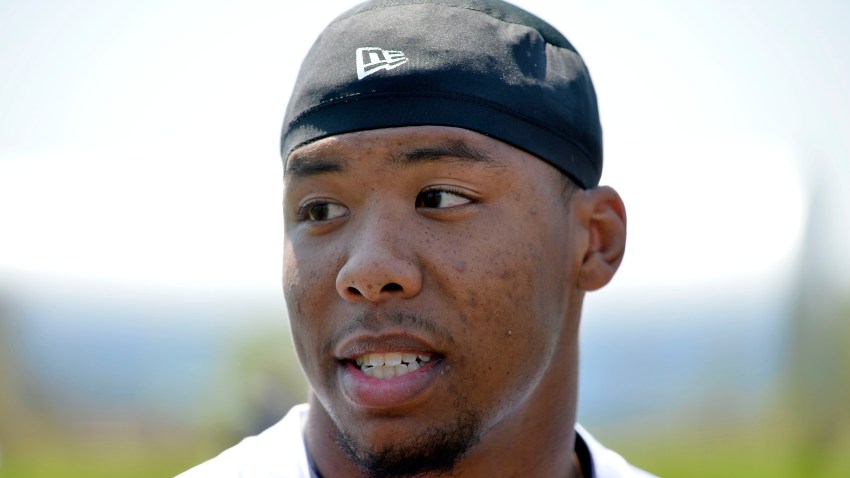 Chicago Bears cornerback Kyle Fuller has missed the first 14 games of the season for the team, and on Wednesday his fate for the rest of the year was finally decided upon.
Fuller will miss the rest of the season, as the Bears have opted not to activate him from the injured reserve list.
Fuller, who was the Bears' first round pick in the 2014 NFL Draft, played in all 16 games in each of his first two years in the league, but a knee surgery has cost him the entire season thus far. The injury originally was only expected to keep him out through the beginning of the year, but continued health issues caused the timeline to get stretched out further.
According to Bears defensive coordinator Vic Fangio, Fuller has been cleared medically by the team to return to the field, but until Tuesday the cornerback did not feel comfortable with making the cuts and moves that come with playing the position at the NFL level.