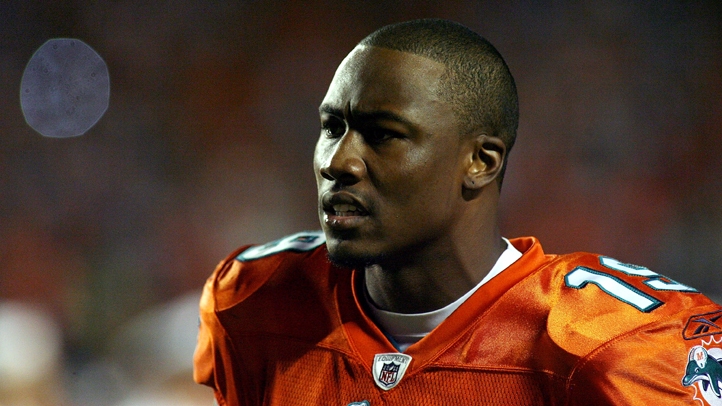 Jay Cutler is reuniting with his favorite wide receiver from the Denver Broncos.

The Chicago Bears on Tuesday made a deal with the Miami Dolphins, nabbing wide receiver Brandon Marshall in exchange for two unnamed third-round draft picks.

When the pair were together in Denver, they were one of the most prolific pass-catch tandems in the league. Cutler openly lobbied for the Bears to land Marshall but many experts thought it was a long-shot.

News of the deal was first reported by FoxSports.com's Jay Glazer on Twitter.

Marshall, at 6 feet, 4 inches and 230 pounds, is a three-time Pro Bowler and currently holds an NFL record, set Dec. 13, 2009 in Indianapolis, with 21 receptions in a game.

His 6,247 receiving yards are seventh in the NFL since he joined the league as a fourth round selection of the Broncos (119th overall) in the 2006 NFL Draft. His 494 receptions during that time are eighth in the NFL.

Bears from both sides of the ball reacted happily to the news.