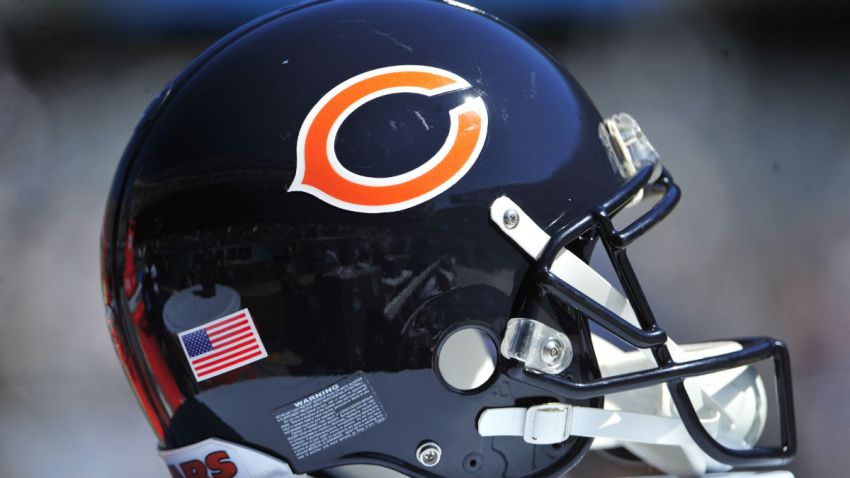 The Chicago Bears' pass rush suffered a big loss on Sunday as linebacker Aaron Lynch was injured in the team's game against the Green Bay Packers.
Lynch, who had 15 tackles and three sacks coming into Sunday's game, suffered an elbow injury in the third quarter of the contest and will not return, the Bears told reporters.
The Packers also suffered a loss in their backfield, as running back Aaron Jones suffered a knee injury and was ruled out for the remainder of the game.
Week 15: Bears vs. Packers in Photos