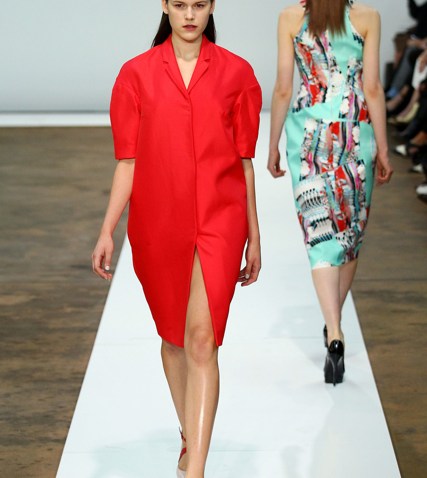 With the NFL roster deadline looming at 3 p.m. central time on Saturday, the Chicago Bears are slowly cutting loose 23 players, and Grizzly Detail will keep you up to date on which players are hitting the bricks, and which will be hitting opposing players in Week 1 of the regular season.
The Bears made a couple of minor moves early in the day, but then news broke that they had decided to part ways with a player many fans were rooting for, with running back Jordan Lynch reportedly being waived by the team:
#BreakingNews #Bears have released @Jordanlynch06 ... hope is for the #QB/RB to get signed by another team or sign to practice squad Sunday — Peggy Kusinski (@peggykusinski) August 29, 2014
Lynch, who was a Heisman Trophy finalist as a quarterback for Northern Illinois, could still be a member of the Bears if the team elects to use one of their 10 practice squad slots on him, but he has to first clear waivers. If another team claims him, he'll be placed on their 53-man roster.
As it stands right now, the Bears have 71 players on the roster, as they've made four total cuts so far today. First on the block was reserve offensive lineman Rob Turner:
#Bears have begun process of trimming roster to 53. OL Rob Turner released per @RavensInsider — Brad Biggs (@BradBiggs) August 29, 2014
Tight end Jeron Mastrud was also released, leaving the Bears with three tight ends on the active roster (Matthew Mulligan is another borderline player, with Martellus Bennett and Dante Rosario both safe):
#Bears have informed TE Jeron Mastrud he will be released. — Brad Biggs (@BradBiggs) August 29, 2014
The Bears also made the decision to release wide receiver Armanti Edwards, further signaling that they are looking at keeping Santonio Holmes on the roster after his solid performance on Thursday night.
There it is, Bears cut a former college QB great struggling to make it at another position in the NFL... Armanti Edwards. — Matt Clapp (@DaBearNecess) August 29, 2014
We'll continue to update the roster as cuts roll in.