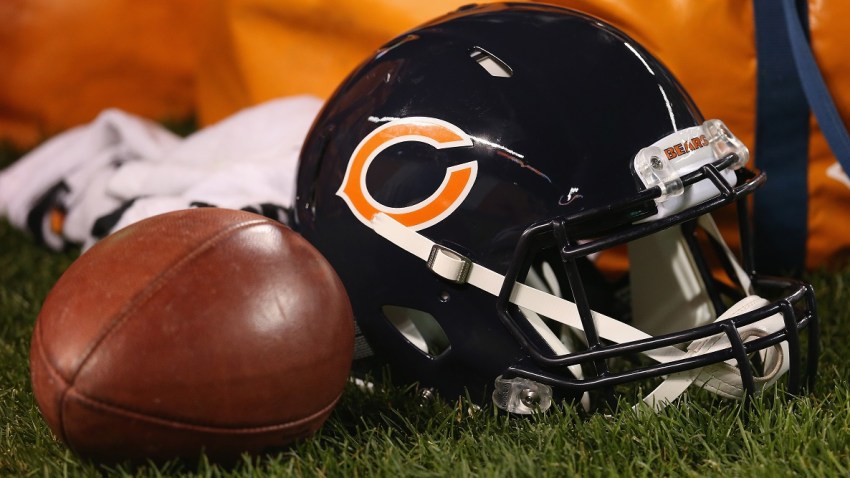 The Chicago Bears had one of the tougher schedules in the NFL this season, battling playoff-caliber teams throughout their slate, but their 2016 schedule will be slightly easier to handle.
That's because the Bears will play just six games against teams that made the postseason in 2015. Four of those games will be divisional ones, as they will take on the Minnesota Vikings and the Green Bay Packers in home and away matchups in the coming year.
The other two games are evenly split between home and away contests, as they will welcome the NFC East champion Washington Redskins to Soldier Field next season, and they will travel to NRG Stadium to take on J.J. Watt and the AFC South-champion Houston Texans.
The slate will also include a return trip to Tampa Bay to take on the Buccaneers, a journey to Dallas to battle the lowly Cowboys, and home matchups against the Philadelphia Eagles and Tennessee Titans.
Here is the full list of opponents that the Bears will take on in 2016:
Home:
Detroit, Green Bay, Minnesota, Jacksonville, Philadelphia, San Francisco, Tennessee, Washington
Away:
Detroit, Green Bay, Minnesota, Dallas, Houston, Indianapolis, New York Giants, Tampa Bay
The NFL schedule for 2016 is expected to be released in mid-to-late April, just before the 2016 NFL Draft.