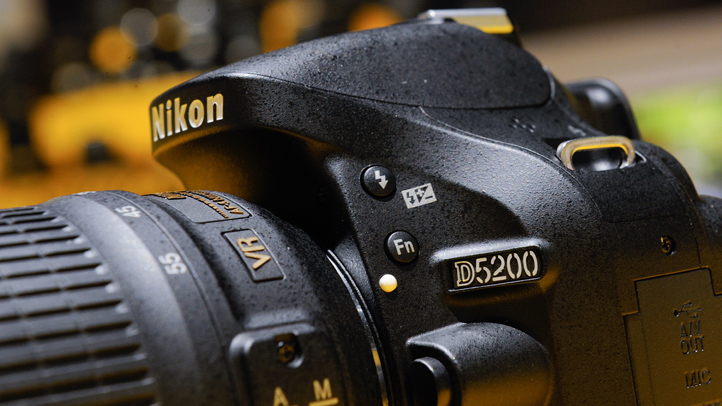 A Chicago-based photography store has closed its doors and filed for Chapter 7 liquidation.
Calumet Photographic, which sells and rents photography equipment and supplies, announced on its Facebook page Thursday that it will immediately close its stores in the United States.
"After 75 years of business it is with a heavy heart that we announce our immediate closing in the United States (our European stores will continue)," the company wrote. "It has been a joy to share our passion for photography with you all of these years. We'll miss each other and we'll miss all of our customers. Thank you for everything."
At the same time, the company's website and Twitter pages both disappeared.
The company listed between $50 million and $100 million in assets and between $10 million and $50 million in liabilities, according to its bankruptcy filing from Wednesday.
While some commenters responded to the "goodbye post" with sympathy and sadness, others claimed employees and customers were not told of the news until after the stores closed.
"So my wife is just told NOT to come to work.. she's out of a job.. NO HR mention, NO mention of final paycheck, NO mention of what to do about insurance? NOTHING?! Really???" one commenter posted.
"Calumet didn't have the decency to tell there [sic] employees what was happening they had to show up at work to find out it was closed. How about treating your employees with respect," another said.
Some customers were questioning how they can retrieve equipment left at the store for repairs or be refunded for recent purchases.
"So I have an outstanding order will I be receiving it or be getting a refund, would be kind of nice for the people who did support the business to know!?" one commenter posted.
"I still have a camera in the repair shop there. How will I get it back?" another commenter wrote.
A few hours after their original Facebook post, the company said they were exploring opportunities to reopen "select locations."