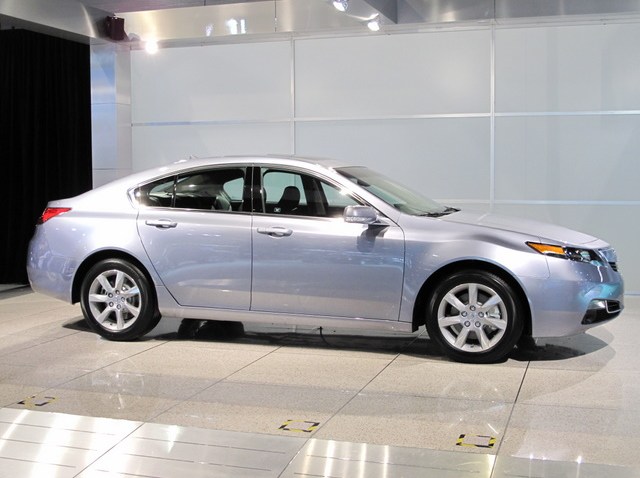 The Chicago Auto Show is revved up for a contest set to drive awareness for charities across Chicagoland.

The Chicago Automobile Trade Association launched the Chicagoland Dealers Care Facebook contest on Monday, which features 19 charitable organizations nominated by local dealerships, according to the Chicagoland Dealers Care website. The public is encouraged to vote for the charity they think should receive financial support.

The charity with the most Facebook votes wins the grand prize of a $3,500 donation along with a public service announcement to promote their cause. Second place walks away with a $2,500 donation and third place receives a $2,000 donation.

Participants can cast their vote up to once per day, according to the rules on the Facebook contest page.

Voting will end on Dec. 12, 2012.

As of Saturday morning, one charity already had 1270 votes.

The Chicagoland Dealers Car program began in 2008 as an effort to donate to local charities year-round, as the association raises more than 2 million dollars for 18 charities each year during the benevolent First Look for Charity black-tie event held during the Chicago Auto Show.
The 2013 Chicago Auto Show is scheduled for Feb. 9 - 18 at McCormick Place.