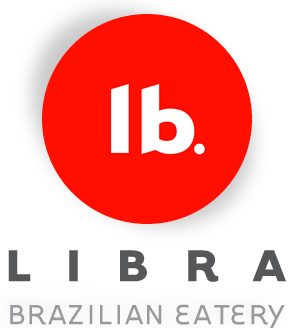 Snow showers return to the Chicago-area forecast this week after brutal Halloween weather produced bursts of snow, hail and strong winds that sunk a floating haunted house on Lake Michigan.

NBC 5 weather models show rain mixing with snow Thursday morning ahead of a breezy, chilly day with high temperatures in the low 40s.

The snow is expected to leave the area mid-day Thursday, but don't expect it to stay away for long.

Snow could mix with rain on Saturday, and there's a chance for light snow again Sunday night.

It follows a relatively quiet week boasting seasonable high temperatures in the mid-50s.

Spotty showers were expected on Election Day, but most areas likely will remain dry, with showers ending by late morning in Chicago and early afternoon in Indiana.

Sunshine returns Tuesday afternoon, and clearing skies make way for drier air and tumbling temperatures.

Temps rebound Wednesday afternoon to the upper 50s and low 60s before falling to the low 40s again and dipping to the upper 30s through the weekend.