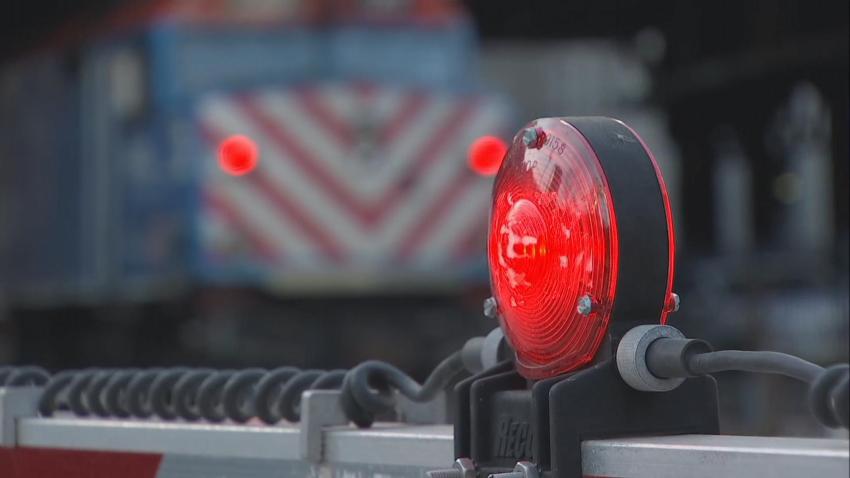 The Chicago Metropolitan Agency for Planning is asking thousands of households about how their families travel, offering $50 if they fill out a new agency survey.
The Chicago Tribune reports the answers will help the agency learn how travel habits have changed since the last such survey was conducted 10 years ago. Ride sharing has altered how people travel. There also have been major shifts in population around Chicago.
The planning agency influences regional transportation priorities and helps decide which projects will be eligible for federal money. The agency is in the process of completing its "Go to 2050" plan, due out in October.
The agency set aside $2.7 million for the survey. Federal money is covering the bill.
Copyright AP - Associated Press