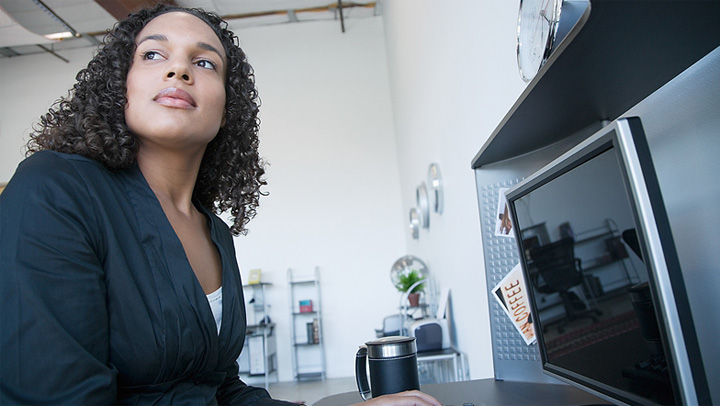 Chicago is quickly becoming a land of opportunity for budding entrepreneurs.

Our city was ranked No. 10 in Startup Genome's ranking of the World's Top 20 Startup Ecosystems.

Not surprisingly, Silicone Valley topped the list. Other American cities listed ahead of Chicago included Los Angeles, Seattle, New York and Boston.

The rankings were compiled by using data from more than 50,000 startups around the world and additional interviews with entrepreneurs and investors.

The study gave Chicago low marks for its conservative culture and slow pace of adaptation when it comes to embracing new technologies.

Chicago's startup culture has improved dramatically with the creation of 1871, an incubator in the Merchandise Mart that helps nurture and support entrepreneurs.