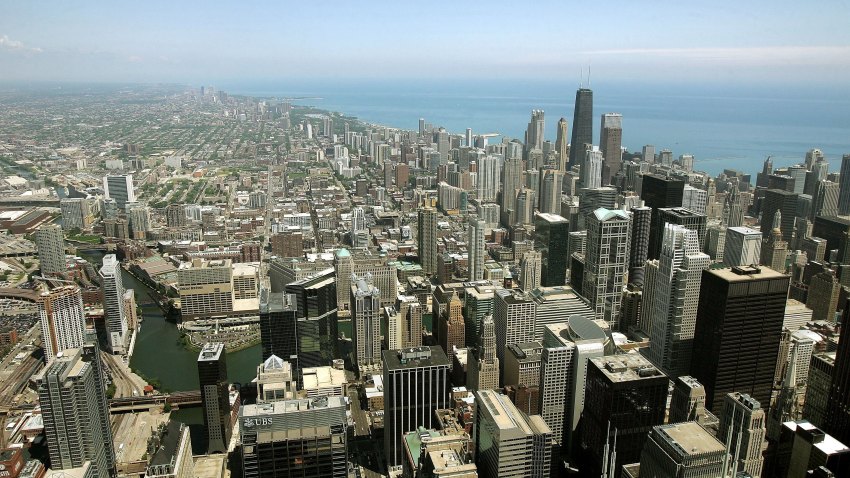 This comes from a source called Credit Donkey, but, hey, we'll take it. The credit card comparison and financial education site took a close look at major American cities and how they stack up depending on education (having a smart labor pool), financial prospects (best prospects for success and future growth) and the cost of living.
After Austin, Boston and San Jose, Chicago clocks in as the No. 4 best city to start a business in.
Here's what they say:
With a cost of living only 17 percent above the national average, Chicago is the third cheapest city to live in on this list. Illinois is the only state from the Midwest to make the top 10 in venture capital investment by state and one of only three (Texas and Colorado being the others) that isn't on either the East or West Coast. The city has an impressive array of universities, including Northwestern and the University of Chicago, so the talent pool is rich. And, as the third largest city in the country, the customer base is promising as well.

It's funny because no matter how high taxes climb (we have the highest sales tax in America, for example), it still somehow is cheaper to live here than other big-ticket places, which is just strange to think about. Anyway, if you're thinking of relocating your business to Chicago or somewhere else, give the full list a read why don't ya?
David Wolinsky is a freelance writer and a lifelong Chicagoan. In addition to currently serving as an interviewer-writer for Adult Swim, he's also a comedy-writing instructor for Second City. He was the Chicago city editor for The Onion A.V. Club where he provided in-depth daily coverage of this city's bustling arts/entertainment scene for half a decade. His first career aspirations were to be a game-show host.